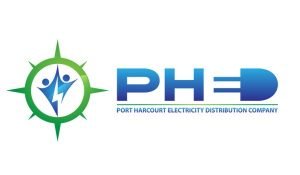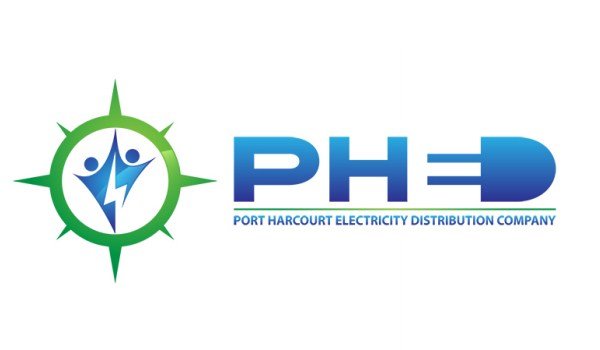 Mkpoikana Udoma
28 June 2018, Sweetcrude, Port Harcourt — Civil Society Organisations, CSOs, in Rivers State have called on electricity distribution companies in the country or Discos to comply with legal rules covering power supply and their services to consumers.
Chairman of CSOs in the state, Mr. Enefa Georgewill, made the call at a townhall meeting between the CSOs and the management of the Port Harcourt Electricity Distribution Company, PHED.
Citing PHED as example, he said: "PHED should follow the regulations as stipulated by law. Their staff who do not represent the aspiration of the company should be punished.
"PHED should have a mechanism to know what ought to be done and make punishment where necessary.
"They should use more modern ways of administering and monitoring their staff's activities. They should do a staff audit and rejig on their staff activities."
Also speaking at the meeting, human rights activist and former leader of the Movement for the Survival of Ogoni People, MOSOP, Mr. Ledum Mitee, advised consumers to understand the billing system so as to take legal actions where their rights were breached.
Mitee, bwho is also a lawyer, regretted that Nigerians were passive with their rights. "Rights that consumers have under the law, but rights on their own do not make impact, rights only have life when citizens struggle for those rights.
"Citizens in this part of the world have been very passive, if all of us speak out our voice becomes very thunderous. People must get up and struggle for their rights and that is what will guarantee those rights.
"People can go out to complain, people can march in groups to protest their rights, people can also go to court when they feel their rights has been trampled," Mitee urged.
Also speaking, the Manger, Customer Services, PHED, Dr. Godwin Orovwiroro, assured of quality service delivery to customers, saying the company had put in place mechanism to check energy theft, estimated billing and sundry issues affecting customers.
"We have engaged quality assurance team that goes round to look at our meters and see how they are performing.
"We also have our team of engineers looking at the  the lines. We have decided to segment our lines to commercial lines and critical lines for the purpose of quality service delivery," he said.