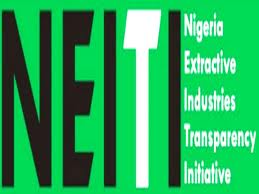 28 June 2017, Sweetrude, Lagos – CSR-in-Action and the Nigerian Extractive Industries Transparency Initiative, NEITI), in partnership with the Federal Ministry of Petroleum Resources, Ministry of Mines and Steel Development, Nigerian National Petroleum Corporation, NNPC, as well as the Miners Association of Nigeria, MAN, Petroleum Technology Association of Nigeria, PETAN, and other stakeholders have announced the 6th Sustainability in the Extractive Industries, SITEI, Conference.
SITEI is scheduled to hold on Wednesday 19 and Thursday 20, July, 2017, in Abuja for the first time as a two-day event. This year, the Conference has been structured to focus on various aspects of the sector on different days to enable richer discussions as well as result in more actionable outcomes.
The Sustainability in the Extractive Industries Conference was birthed in conjunction with the Deputy High Commission of Canada in October 2012, in Lagos. The SITEI Conference which is in its 6th year, is an annual workshop, established by CSR-in-Action to bring together key stakeholders to discuss critical issues in the industries and stimulate meaningful exchange of ideas and best practices among key stakeholder groups and industry experts from the government, business, community, academia, CSOs and media.
The theme for SITEI 2017 is Building Local for Global. SITEI 2017 is focused on harnessing the estimated and promising potential inherent in the industries locally.