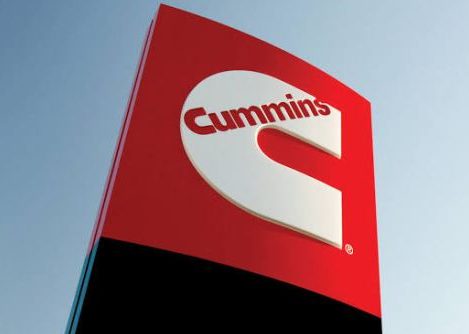 Vincent Toritseju
Lagos — Cummings has concluded plans to take over the Nigerian maritime sector as it has invested N12.6billion (about $35million) on a new ultra-modern factory in Lagos with a view to providing superior technical support to the sector.
Speaking during the firm's 100 year anniversary celebration in Lagos, Cummings Power System Vice President worldwide Mr. Gino Butera said the Nigerian economy is important to the organization in African adding that closely behind is power generation operation, the marine segment of Cummings operation is about 20 percent of its business in Nigeria.
He said that the firm is creating a preference for Cummings powered equipment noting most of the vessels operating in upstream of the Nigerian oil and gas industry are powered by Cummings.
He said: "If we do not provide this customer support then they will not source Cummings engines in the next vessel. We have to provide superior customer support.
"There are a lot of opportunities for us in the marine sector and our job ideally is to provide superior customs in the marine segment supporting the oil and gas industry.
"There were two reasons why we made that investment, we have been in Nigeria for some time, we were in leased facility in an area of Lagos that was really not the right working environment for our employees and their customers.
"Really, the first reason for moving from where we were to where we are now is the psyche of our employees and to create the right working environment to attract the best talents in this country to want to work for us and we have to have good facility for that to happen.
So that is the first reason and that blends into the second reason because if we have good people and blended with good facility and investment in infrastructure and technology we can support support the customers better.
"That facility that we opened last week is a $35million investment that we have made here in this country to support Nigeria for the long term and this is a clear signal to our customers that we are here to stay."
Kindly like us on facebook