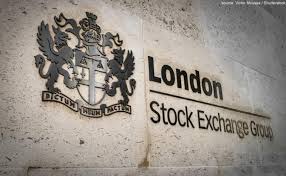 15 October 2018, Sweetcrude, Lagos — The London public listing of Dangote Cement will happen in 2019, after Nigeria's general elections, Chairman and Chief Executive Officer of the Dangote Group, Aliko Dangote, has said.
Dangote could however, not say when exactly during the year this will happen.
He announced that Bank of America Merrill Lynch and Standard Chartered could be among the banks organising the public listing of the cement company.
Asked who the bankers could be for the Initial Public Offer, IPO, he said "the usual ones…Bank of America Merrill Lynch, Standard Chartered."