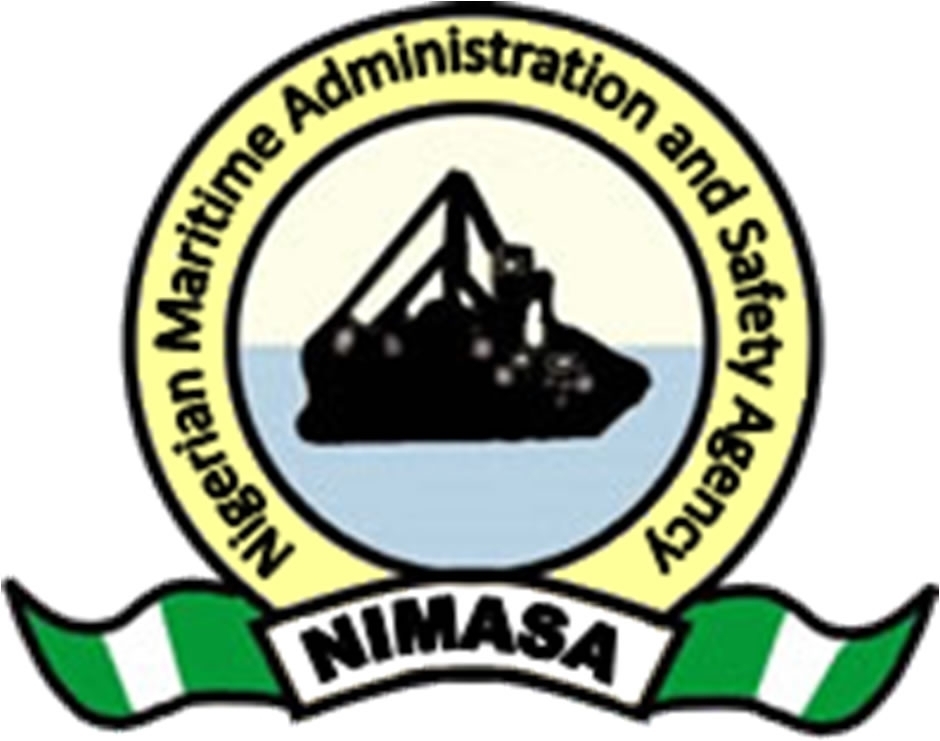 Vincent Toritseju
13 January 2019, Sweetcrude, Lagos — The Chairman and Chief Executive Officer of Dangote Group, Alhaji Aliko Dangote, and the Group Executive Vice Chairman of SIFAX Group, Dr. Taiwo Afolabi, on Friday joined other stakeholders in the Nigerian maritime sector to hail fresh initiatives by the Nigerian Maritime Administration and Safety Agency, NIMASA, towards realisation of a robust maritime industry.
Speaking ahead of the Agency's maritime awards, scheduled for Saturday in Lagos, Dangote expressed delight in the achievements the maritime sector had attained in recent times and applauded the leading role NIMASA was playing to ensure an all-inclusive administration of the sector.
"We are proud of the modest achievements the maritime sector has attained in recent times. NIMASA has continued to take the lead by providing direction for operators in the industry. On our part, we will continue to support the Agency's drive to reposition the Nigerian maritime sector," Dangote said.
Speaking in similar vein, Afolabi noted that NIMASA had done well in the enforcement of safety standards in the sector and provided a level playing field for stakeholders in the industry to overcome various challenges by creating a mechanism that listens and gives feedback.
"As a key agency in the maritime sector, NIMASA has done well in the enforcement of safety standards and initiatives. It has helped all players in the industry overcome various challenges by providing a mechanism that listens and provides feedback to all stakeholders. This award ceremony will go a long way in charging all stakeholders to be up and doing in the daily discharge of their duties, knowing that NIMASA is watching keenly to reward excellence. With this initiative, our blue economy will surpass expectations," Afolabi said.
Meanwhile, the Director General of NIMASA, Dr. Dakuku Peterside, stated that the event will be an avenue for maritime stakeholders to commit more to excellence and share ideas on how to realise a strong maritime sector.
He said, "The event will provide a forum for maritime industry stakeholders to celebrate standards and excellence as they look into the future with expectations of greater benefits on investment and wealth creation in the maritime sector for the good of the Nigerian economy."
NIMASA overtime has continued to champion the course of tapping into opportunities the Blue Economy, which is an emerging concept in the global maritime space towards improved economic growth.
Nigeria at the recent conference on the Blue Economy in Nairobi, Kenya made a statement of commitment to the effect that the opportunities of the initiative in Nigeria will be vigorously pursued with a view to exploiting these resources that remain hidden underneath the sea; when harnessed will create wealth, more job opportunities and enhance the nation's opportunities.