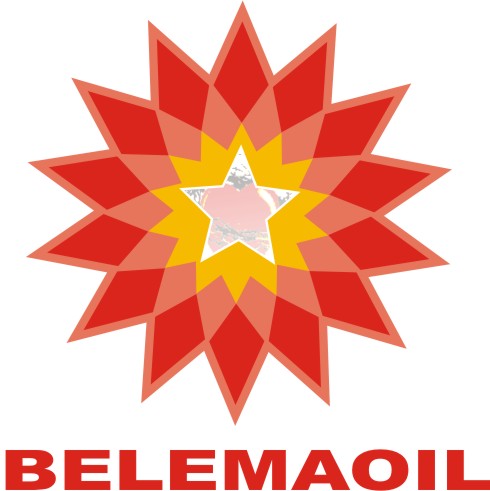 Mkpoikana Udoma
Port Harcourt — Over 150 disengaged workers of Belemaoil Producing Limited, have staged a peaceful protest to the company, over alleged non-payment of terminal benefits owed them, since they were dismissed in April 2020.
The workers, who are from Kula communities in Akuku-Toru LGA of Rivers State, with placards and solidarity songs, said all what they need was their unpaid severance package, since their appointments have been terminated by the oil firm.
Leader of the protest, Mr Krakrafa Dokubo, said they have suffered untold hardship due to the non-payment of their entitled terminal benefits, as the management has not even informed them of when they will be paid.
Dokubo alleged that there were no adequate welfare for the workers while they were employed, adding that all efforts to get the management of the oil firm to pay them their terminal benefits have proved abortive, hence they had to resort to a peaceful protest.
"We are dismissed staff of J+G Global Gas Company Limited/Belemaoil Producing Limited. In April we were issued sack letters, without any allowances and payoff that we are entitled to get.
"We have been trying to get them to give us our payoff but to no avail. Even last week, the management told us we should check our bank accounts, but nothing entered. So we are saying that they must respond to us.
"We began work in August 1st, 2019 and on April 30th 2020 our contracts were terminated. You can imagine that this is July, no payoff and there has been no information from them that they are processing our payoff. We want them to answer us, let us know what they are doing, let them give us what is due to us, simple."
Some of the protesters said they were no longer interested in the job, but all they need was their payoff, emphasizing they should be paid N2.5million each, as they were from Kula and other adjoining communities playing host to OML55 which Belemaoil operates.
"We are protesting because they have dropped us from the work they gave us, since 30th of April 2020 we have been engaging the management to pay us our terminal benefits but they have been dribbling us, so that's why we embarked on this protest," another protester said.
Meanwhile, the management of Belemoil Producing Limited, has assured that the workers were not dismissed in bad faith, as the company has plans to re-engaged them once the economy picks up, since the firm has numerous projects it would embark on in the coming days.
Manager, External Affairs of Belemaoil Producing Limited and J+G Global Gas Limited, Mr Samuel Abel-Jumbo, admitted that the staff were laid off so that the company can stay afloat as a result of the global economic downturn, orchestrated by COVID-19 pandemic.
Abel-Jumbo added that the company had to shed some weight, in compliance with the Federal Government's directives for firms to cut down their operating cost, prioritized important projects due to the COVID 19 pandemic, while reiterating the firm's commitment to the empowerment of their host communities.
"I am aware that they have been disengaged. Their termination was not done in bad faith. Currently we all know what is happening globally and following the directive by the Federal Government that we should cut down our operating cost by prioritizing our projects, given the global economic downturn caused by COVID19 pandemic.
"We had a huge workforce in J+G, over 500 staff. This explains the level of commitment we have in empowering and enhancing our host community youths and the youths of Rivers State. But in the current reality, we had to shed some weights, stop some ongoing projects and focused on the ones that are of immediate urgency, which led to some of these workers being laid off.
"This pandemic came unaware and the head office has been on shutdown since March 2020, so being able to put everything in order has been difficult. As you can see, they are not angry for being laid-off but just after their terminal benefits and I can assure them all that will be sorted out.
"The world is not ending with COVID-19, so when the projects start again, we will re-engaged them back, because we need their services since they are members of our host communities. This was just an interim misfortune that we all had to come to terms with, giving the downward price of crude oil and global economic recession caused by the pandemic."