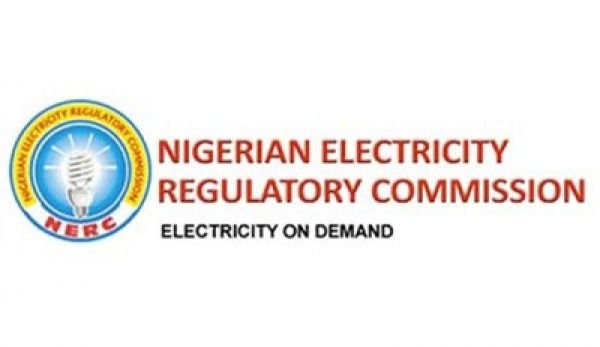 OpeOluwani Akintayo
16 January 2018, Sweetcrude, Lagos — The Nigerian Electricity Regulatory Commission, NERC has explained some of the reasons why it rejects complaints from electricity consumers.
In a statement on Tuesday, the commission said it rejects complaints whenever they are "frivolous", adding that complainants will be informed within five days whenever such steps will be taken.
In another swipe, NERC said complaints may be dismissed if the complainants failed to appear on the date of hearing, adding that maximum date for the hearing of a case is within two months after filing.
According to the Commission, a written authorisation is required from a complainant where filing is by a Non-Governmental Organisation.
Customer complaints handling; standards and procedures provide that unresolved complaints at the Customer Complaints Unit, CCU of the Electricity Distribution Companies could be referred to the forum's office nearest to the complainant for resolution
NERC said decisions of the forum are binding on parties especially where such decisions have not been appealed by parties in dispute.
Appeal from the forum goes to the Commission in form of a petition.
The statement added that complaints are to be addressed to the chairperson of the forum and endorsed, dated and registered by the secretary to the forum within 3 days.
Secretary to the forum is a staff of the Commission unlike members of the forum.
A NERC customer forum is made up of five representatives drawn from the Consumer Protection Council; Manufacturers Association of Nigeria, NACCIMA; NGO and Nigerian Society of Engineers.
NERC then enjoined customers to visit http://www.nerc.gov.ng for the address of the nearest forum office to them.