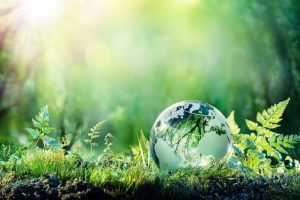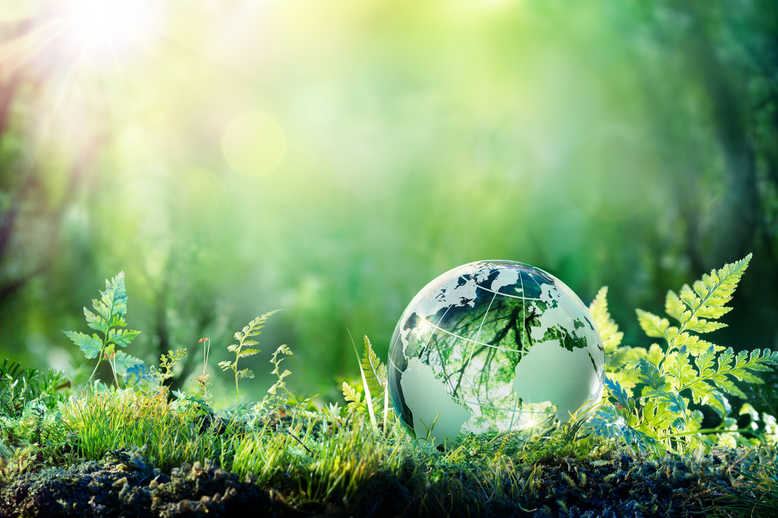 Michael James
Leeds, England — Schneider's Electric Vice President Middle East Africa, Secure Power Division, Mouna Essa-Egh has reiterate that data centres remain at the heart of an increasing digital world capable to drive greener, more sustainable, and more efficient IT operations across sector.
He added that gender equality and the empowerment of all women and girls serve as a catalyst for sustainable development across dimensions – from ending poverty to protecting the planet.
"In this industry, creating sustainable and green data centers is a top priority. However, without diversity and representation of women in the workforce, meeting the growing demands of digital lifestyles and green data centers will undoubtedly be a more daunting task.
"Unfortunately, less than 10% of the workforce in the data center industry are women and almost one in four companies have no women in their system design or operations," Essa-Egh said.
He maintained that there is an urgent need to create more opportunities for women in data centers starts with exposure and interest at the grassroots level – building excitement in the younger generation for a job in tech.
"For example, according to World Education Services, only 46% of girls aged 11-14 seem to consider a career in engineering, compared to 70% of boys. What's worrying is how this drops even further for girls aged 16-18 to only 25%.
"Beyond education, a study conducted by WIRED in the MENA showed that even though 90% of women would recommend a role in tech to family and friends, 40% have experienced some form of discrimination in the workplace. The study unfortunately concluded that significant obstacles remain with many women reporting discrimination in pay and position, and the dominance of gender stereotypes, " he said
As a result, Schneider Vice President said the consequence of a lack of diversity is inherently limiting the pool of talent and potential employees that can bring unique skills to the table.
Moving forward, he suggested that it is essential to start building and investing in the data center workforce of the future. Diversity and inclusion are central to establishing a strong, resilient, and adaptable group of skilled professionals that can take the world of data centers to newer, greener lengths.
"UNESCO's recent report, Cracking the Code: Girls' and Women's Education in Science, Technology, Engineering and Mathematics (STEM), 57% of graduates in STEM across the Arab world are women, and in the UAE 61% of university STEM graduates are female.
"Now is the time for leaders to work on fostering diversity and welcoming new talent to the data center sector. There is still a long way to go, a lot of time and effort will be needed, but the rewards will be significant for everyone involved," he said.
Follow us on twitter