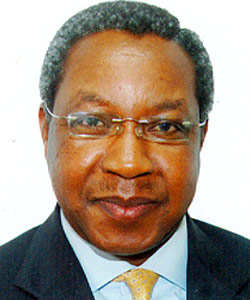 30 April 2013, Umuahia – The Department of Petroleum Resources, DPR, in Abia State has shut four fuel stations over various offences.
These include dispensing fuel above the official N97 per litre price for petrol, under-delivery of products and operating without licence.
Two of the filling stations, belonging to Masters Energy, were sealed in Umuahia. One on Akanu Ibiam Avenue, Umuahia, which was sealed for operating without licence and under-delivery of products while the other branch of Masters Energy on Aba Road, Umuahia, was also shut for operating without licence.
The DPR also sealed Universal Oil filling station on Aba-Owerri Road. This was sealed for selling petrol above N97 per litre and for under-delivering the product to customers.
AP filling station, also on Aba-Owerri Road, was partially sealed as one pump was isolated for under-delivery of diesel.
At Charles Ben Moore station at Ubakala, Umuahia, which was selling the product at N100 per litre, the manager, David Erugo, was ordered to revert to the N97, else the station would be shut. He reportly complied promptly.
But not before defended his high price, saying the station had been buying from independent marketers at a higher price since the filling station had not started getting delivery from the NNPC depot.
In his reaction, the operational controller of DPR, Aba office, Engr. Patrick Orji, regretted that some marketers of petroleum products still engaged in acts of sabotage against the Federal Government by shortchanging customers.
Orji vowed that DPR would no longer fold its arms and watch oil marketers perpetrate all forms of anomalies in the name of doing business.