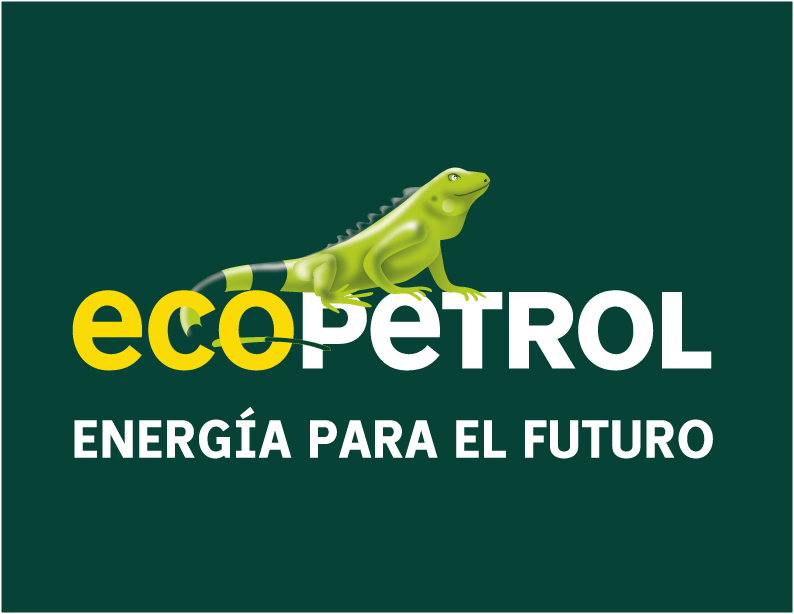 25 August 2018, New York —Colombia's state-run oil company Ecopetrol SA will focus spending for the rest of the year on increased drilling activity and securing operational licenses, its chief executive said on Friday.
Spending delays earlier this year will make it harder for the company to achieve its 2018 $3 billion to $3.5 billion capital plan, CEO Felipe Bayon said in an interview at the New York Stock Exchange, where company officials observed the 10th anniversary of its NYSE listing.
"It's a challenge" to hit spending targets, Bayon said, adding the company plans to have 41 working rigs at year end, up from 33 at the end of June. Acquiring drilling rights consumes "a lot of the capex we invest," he said.
Last week, Ecopetrol said it will invest $3 billion to $3.5 billion during 2018, below the initial target of up to $4 billion because of spending delays and protests that closed three fields in the first quarter.
"It's never going to be smooth sailing in this industry. There's always uncertainty, there's things that are going to hit you that you don't know."
Ecopetrol faced dozens of attacks on its Cano Limon-Covenas oil pipeline this year by the National Liberation Army (ELN) guerrilla group, military sources previously said.
The Cano Limon pipeline is operating now, Bayon said, adding that production impacts this year were marginal due to rerouting the Bicentenario pipeline which connects to the Cano Limon line.
Last year, the attacks and pipeline closure led to production losses of more than a million barrels, Bayon said.
The company aims to boost reserves through exploration, squeezing more oil from existing wells, drilling in unconventional basins and through acquisitions, he said. Colombia's reserves are estimated at about 2 billion barrels.
Ecopetrol is seeking deals in areas where it already has operations, including Mexico, Brazil, Peru and the United States, he said. "We have a very healthy cash position with 15.8 trillion pesos ($5.3 billion) at the end of the quarter," Bayon said. "That gives us flexibility if we wanted to invest."
Crude oil production in Colombia reached an average of 860,401 barrels per day (bpd) in July, the Mines and Energy Ministry said this week, up 0.5 percent from the same month a year ago.
The spending plans and higher rig counts come as oil prices have recovered since the company cut drilling and shuttered an oil field when it lost more $1 billion in 2015 after oil prices crashed.
This summer, oil prices climbed to the highest in 3 1/2 years.
"Four years ago we needed $65 per barrel to break even, today we need $35," Bayon said. (Reporting by Devika Krishna Kumar in New York Editing by Marguerita Choy, Susan Thomas and David Gregorio)