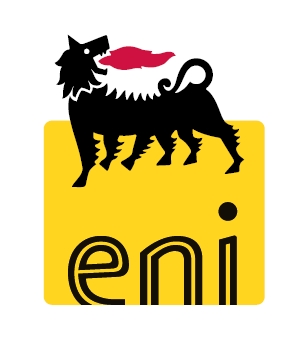 15 October 2017, News Wires – Italian oil major Eni is betting billions on Luca Bertelli being able to achieve something he's been doing since he was nine years old: spotting things others overlook.
The geologist, who heads Eni's exploration team, began collecting rocks as a boy growing up in Tuscany, developing a curious eye that eventually led him to discover two of the world's biggest gas fields this century.
His latest success, the Zohr field off Egypt, sits in an area that Royal Dutch Shell pored over for years before Bertelli persuaded his boss to embark on a drilling programme that turned up the Mediterranean's largest gas discovery.
Now the 59-year-old and his team are under pressure to show they can keep finding treasures others have missed – this time in waters off Mexico where former state oil monopoly Pemex has been exploring for decades.
"We feel there's room for surprise, even in areas previously explored," Bertelli said up in his 12th-floor office in Milan, fingering a specimen of crumbly oil-rich rock from the Amoca field it won, with two other fields, in 2015.
Bertelli is a lynchpin in Eni's corporate strategy which in recent years has seen it break ranks with major rivals and ignore the rush to shale, focusing instead on eking out the world's conventional energy resources.
In recent years weakness in its "downstream" businesses like refining and chemicals have dragged on profits and placed more of a premium on securing success in "upstream" exploration.
In its new frontier Mexico, Eni has so far targeted shallow waters, close to the coast and Pemex infrastructure facilities – just the kind of target more likely to be picked over already and be on the radar of larger rivals with deeper pockets.
But Bertelli told Reuters that Eni was embarking on a "more aggressive" exploration programme from 2018 with a special eye on Mexico where it will bid in upcoming tenders in deep and ultra-deep waters.
"We believe Mexico is one of the last major opportunities to access material oil assets in unexplored or under-explored areas," he said. "There aren't many of them left."
Drilling deepwater wells thousands of metres under the sea is far more costly and risky than exploring shallow water or shale deposits, but potential rewards are much higher. Last year Eni drilled only five deepwater wells from the 15 or so two years before when crude was double current prices.
So the pressure is now on Eni's geologists to identify the right rocks and wells – and the competition is heating up; majors including BP and Shell are also bidding for acreage in Mexican waters.