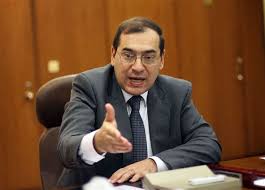 18 June 2018, Cairo – Egypt has announced it was raising fuel prices by as much as 50 percent, under a reform plan backed by the International Monetary Fund that provides for cutting state subsidies on some consumer products.
The Energy Ministry said that 95 octane was increased to 7.75 Egyptian pounds ($0.4354) a litre from 6.6 pounds; 92 octane was increased to 6.75 pounds a litre from five pounds and 80 octane was raised to 5.5 pounds a litre from 3.65 pounds.
The price increases will save the country's 2018-2019 budget 50 billion pounds, Oil Minister Tarek El Molla said. ($1 = 17.8000 Egyptian pounds).