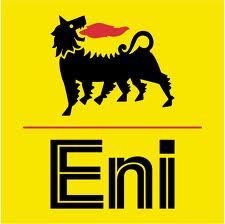 29 August 2013, News Wires – Italy's Eni has agreed with Venezeula to create a new joint venture with state oil company Petróleos de Venezuela (PDVSA) to develop the Perla super-giant gas field, the firm reported Thursday.
The deal comes as Eni CEO Paolo Scaroni met with Venezuelan Minister of Petroleum Rafael Ramirez in Caracas to discuss projects in the country.
The Perla field is one of the largest gas fields discovered in recent years. PDVSA and Eni will establish a joint venture, with Eni holding a 40-percent stake, to exploit Perla's condensate reserves, which are estimated at 170 million barrels.
Among other subjects discussed by Scaroni and Ramirez was the Junín-5 heavy oil field project, in which Eni is also involved. The project began production in March this year.
The Junín-5 block is estimated to contain resources of some 35 billion barrels of oil equivalent.  It is also jointly operated by PDVSA and Eni, which has a 40-percent stake.
– Rigzone