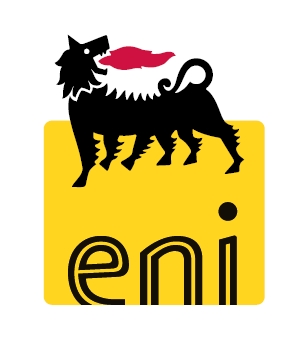 29 October 2018, News Wires — Italian energy giant Eni has said its third-quarter profit rose nearly fivefold year-on-year as oil and gas prices increased.
Eni reported a net profit of 1.53 billion euros ($1.74 billion) compared with 344 million euros in the year-earlier period.
Production was 1.8 million boe/d in the third quarter of 2018, up by 1.2 percent q-o-q net of price effect.
Eni said in its quarterly report that its liquefied natural gas (LNG) sales rose by 34 percent to 7.9 billion cubic meters in the nine months of 2018.
More than half of the LNG in the nine-month period was sold on the Asian markets leveraging on supplies of upstream equity gas in Indonesia, as result of the improved integration across the gas and power businesses, Eni said.
"All the businesses have performed well, with the upstream division showing that it can thrive either in an environment of increasing oil prices when compared with the third quarter 2017 and, above all, in an environment of flat oil prices when compared with the second quarter 2018," Claudio Descalzi, Eni's CEO said.
"We are reaffirming our guidance of group cash neutrality, including the funding of the dividend, at $55 per barrel, roughly $20 lower than the current Brent price. This is in line with the financial discipline we aim to maintain over time," he said.