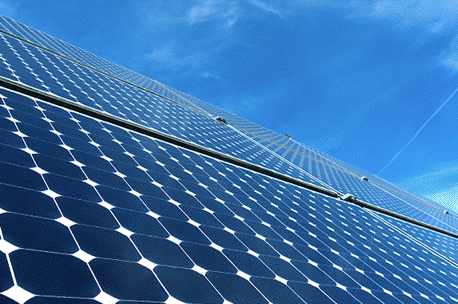 03 September 2013 – Addis Ababa – The Ethiopian Ministry of Water and Energy reported over 13,200 home solar systems has been installed over the past nine months in rural areas which are not connected to the national electric grid.
The Ministry told to Ethiopian News Agency that the installation is part of the yearlong project which was launched in December 2012 at a cost of 208.8 million Ethiopian birr secured from World Bank.
According to the report, the project has so far benefited more than 13,200 households across the country.
Estimates suggest a total of 25,000 households will benefit in total as the project comes to conclusion in November 2013.
– Ethiopian Radio and Television Agency