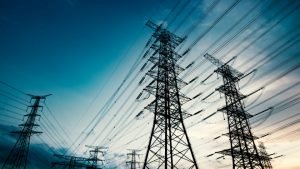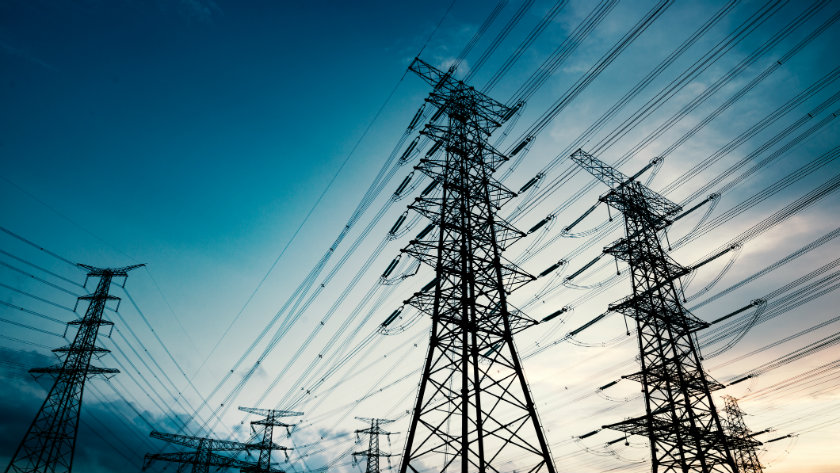 Frankfurt — European wholesale power prices for Tuesday delivery rose in the over-the-counter market on Monday, reflecting tighter nuclear capacity and lower wind power supply while the key power forwards contract in Germany set an 8-1/2 week high.
* Germany's baseload power price for the day-ahead gained 6% over Monday delivery at 37.9 euros ($42.53) per megawatt hour (MWh).
* The equivalent French contract rose 9% to 36 euros.
* German wind power supply will likely come in at 5 gigawatts (GW) on Tuesday compared with 10.4 GW on Monday, Refinitiv Eikon data showed. It could languish between 2 and 7.4 GW over the next fortnight, according to current forecasts.
* French reactor availability stood at 69.65% of the maximum total, down by two percentage points from Friday, as several plants lengthened current outages by a number of days each.
* The Gravelines 4 plants added two days to its anticipated restart date and is now due to reopen on July 12, St Laurent 1 added two days to July 12, and Dampierre 2 is offline between July 7 and 10.
* Two German plants also added days of load cuts while Switzerland's biggest reactor resumed full production .
* Power demand was predicted to rise day-on-day although the medium term outlook is lower as a result of the holiday season.
* Power consumption in Germany will increase to 61.7 GW from 60.4 GW and that in France to 48.5 GW from 47.8 GW up to Tuesday.
* The power curve posted sharp gains as related fuels and carbon were up strongly, with oil leading the way on mounting geopolitical tensions between the United States and Iran.
* Germany's Cal'20 baseload power position, the European benchmark, hit its highest level in over eight weeks. It was up 1.1% at 49.5 euros/MWh, the highest since May 9.
* The French equivalent contract for 2020 delivery was 1.1% up at 51.75 euros/MWh.
* European CO2 emissions permits for December 2019 expiry went up 0.7% to 26.56 euros a tonne.
* Hard coal for northern European delivery in 2020 were 0.4% up at $67.75 a tonne. Coal got a push to six week highs last Friday on technical factors and increasing coal freight prices.
* In eastern Europe, the Czech Tuesday contract was untraded after Monday settled at 35.5 euros. Year-ahead power saw a higher asking price at 53 euros, compared with a close at 51.2 euros, but did not change hands. ($1 = 0.8912 euros)
Kindly like us on facebook