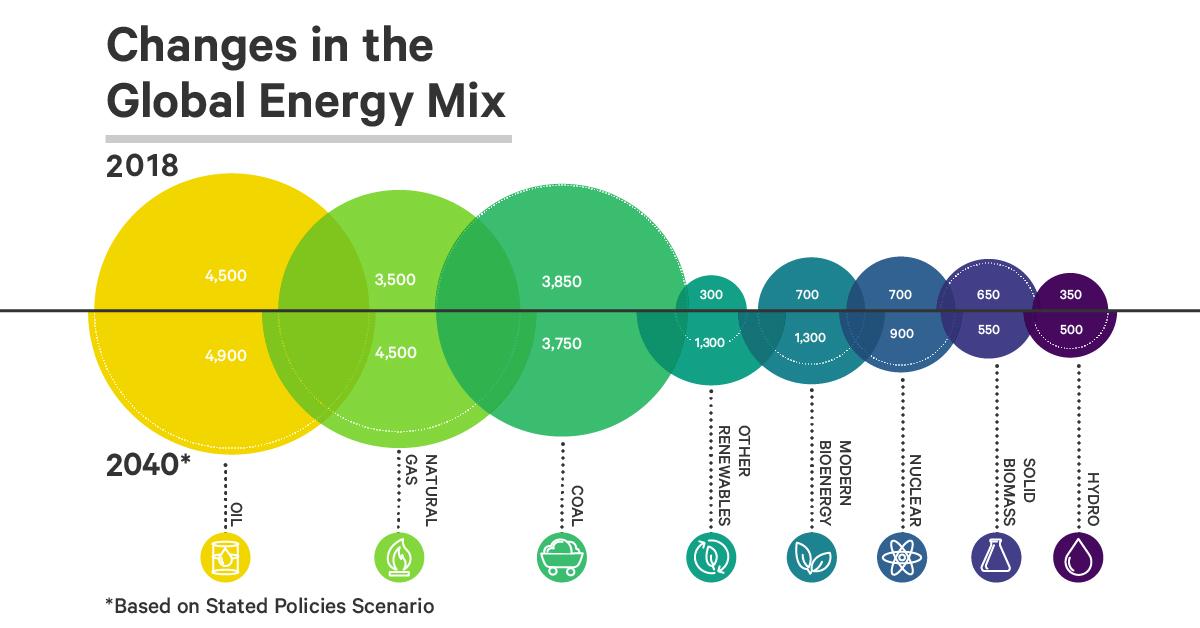 Mkpoikana Udoma 
Abuja — Experts in the oil and gas industry have said that Nigeria must embrace the energy mix of fossil fuels and renewables, in order to attain energy self sufficiency, growth and stability.
The experts spoke on the future of Nigeria's oil and gas sector between the next 10-20years, while appearing as panelists at the ongoing 20th Nigerian Oil and Gas Conference in Abuja, NOG2021.
The panel discussion tackled strategies in the mid and downstream sectors that would take Nigeria closer to energy self sufficiency, anchored by the former Chief Operating Officer of NNPC Downstream, Henry Obih.
For Oladunni Owo, CEO of Blackgold Energy, opined that while renewables have come to stay, Nigeria must embraced investments both in renewable energy and fossil fuels.
NLEIP Programmw Manager, Office of the Vice President, Dayo Adesina, advocated that for Nigeria to move forward, gas must be domesticated for energy security.
" Gas advocated for the domestication of gas for energy security and have am enabling sector fpr government and the public sector to invest."
Also, the Chairman of MOMAN, Adetunji Oyebanjo, said he does not think renewables will overtake fossil fuels in10years time.
"We cannot completely abandoned our investments in fossil fuel, however, while harnessing our traditional resources, we also need to look at what is happening across the world."
Also, the Chief Operating Officer, Refinery, NNPC, Yakubu Mustapha, said Nigeria will  continue to create value in oil and gas, while also responding to global challenges."