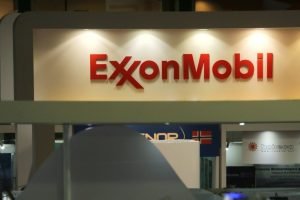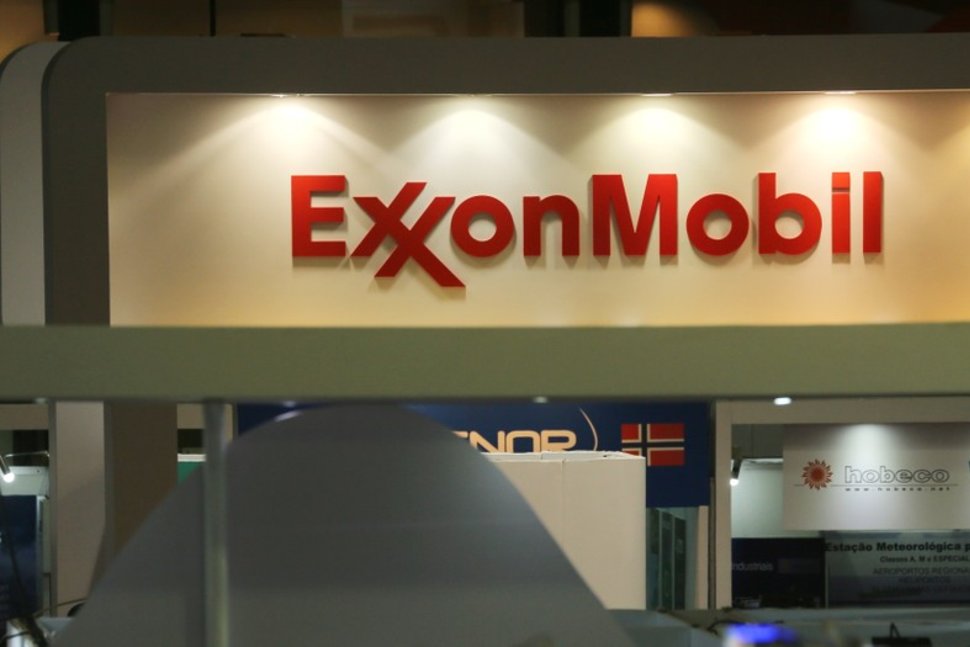 News wire —  Oil major Exxon Mobil is in talks with Tesla, Ford Motor, Volkswagen and other automakers to supply lithium, Bloomberg Law reported on Monday citing people familiar with the matter.
The talks are in early stages and also include the likes of Samsung and SK On Co, the report added.
Tesla, Ford, Volkswagen and Exxon did not immediately respond to Reuters' requests for comment.
Exxon Mobil had agreed last month to develop more than 6,100 lithium-rich acres in Arkansas with Tetra Technologies Inc, the second move this year by the oil giant for control of assets needed to produce the electric-vehicle battery metal.
Its rapid expansion into the lithium sector comes amid growing interest from traditional energy companies and others into emerging technologies that aim to boost global supply of the ultralight metal.
Reporting by Sourasis Bose in Bengaluru; Editing by Krishna Chandra Eluri – Reuters
Follow us on twitter