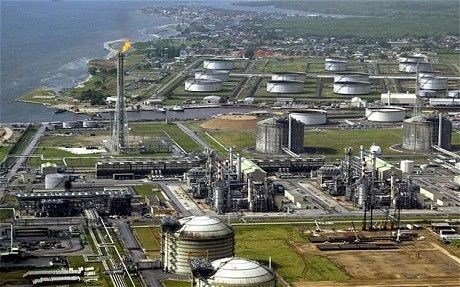 Lagos — US oil giant, Exxon Mobil Corp., has declared force majeure on its Nigerian oil liftings following industrial action by its in-house workers union in the country.
The company disclosed this in a statement on Monday, saying different terminals in the country would be affected. according to Reuters.
It added that efforts were on to resolve the matter with the union.
"We will continue to take all reasonable actions necessary to resolve the impasse as soon as possible," Exxon spokesperson Michelle Gray said in the statement, quoted by Reuters.
The impasse is coming amid Nigeria's push to lift production to 1.6 million barrels per day, bpd, to enable it recover its long time position as the largest African producer in the Organization of the Petroleum Exporting Countries, OPEC, fold.
In the third quarter last year, production in Nigeria fell behind Angola to about 1 million bpd as companies like Shell and TotalEnergies exited the country amid widespread corruption and security issues.
Nigeria produced 1.38 million bpd in February, according to OPEC's latest report.
Exxon has been trying to sell $1.2 billion in shallow-water assets in Nigeria, where it finds operations "challenging", the company told Reuters in February, while keeping deep-water assets further from the coast.