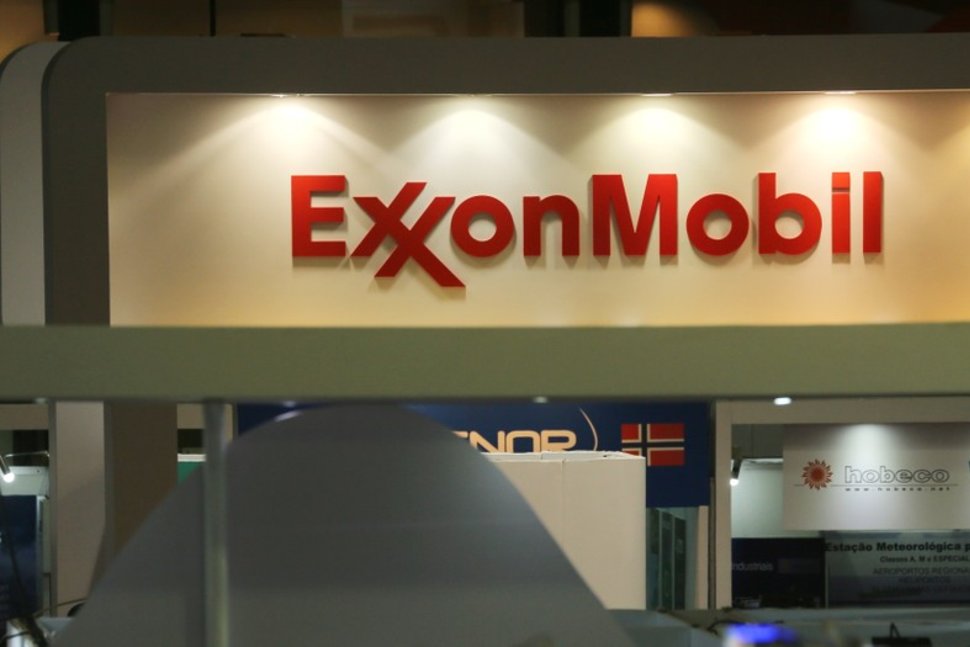 OpeOluwani Akintayo
with agency report
Lagos — Oil major, ExxonMobil's value is gradually sliding as the firm no longer ranks as the world's second most valuable energy firm, according to a report by Economic Times.
The most valuable company in India with diversified operations, including oil refining, Reliance Industries on Friday, surpassed Exxon after Saudi Arabia's Aramco.
Reliance's market capitalization hit US$189 billion (14.1 trillion Indian rupees), overtaking Exxon's market capitalization.
Early on Friday, Exxon's market capitalization was US$185.58 billion.
The development comes after a leaked document showed how Exxon changed its employees ranking, forcing some of the workers to resign on their own.
The oil price collapse had caused Exxon to report a first-quarter loss of $610 million, a 126% decrease from the same time period last year.
Reliance Industries became the first Indian company to hit a market capitalization of more than 14 trillion Indian rupees, equal to US$187 billion.
Over the past five weeks, Reliance Industries has added US$39 billion to its market value.
In the past 14 trading sessions alone, Reliance Industries' shares surged, adding US$29 billion to the company's market cap.
The Indian conglomerate, however, is not an energy firm per se, as most of the market rally in recent weeks was due to its digital and retail operations, not the oil industry.
Regardless, Reliance Industries became the second most valuable company involved in the energy business in the world.
Saudi Aramco of Saudi Arabia, which has been trading in the Saudi Stock Exchange, Tadawul, since December 2019, now has a market capitalisation of more than US$1.7 trillion and is not only the most valuable energy company in the world but also the most valuable company in any sector.
Saudi Aramco is more valuable than the likes of Apple, Amazon, Microsoft, or Alphabet.