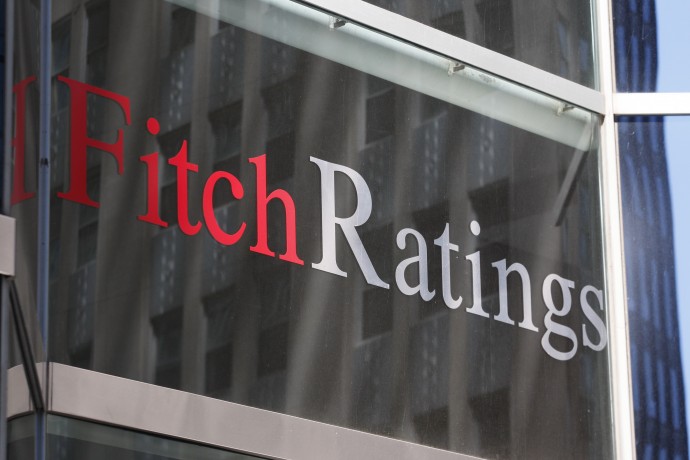 Bengaluru — Ratings agency Fitch on Tuesday downgraded Ghana's long-term foreign-currency issuer default rating to 'restricted default', after the country missed the grace period to make a coupon payment on one of its Eurobonds.
Ghana on Friday missed making the $40.6 million coupon payment on its $1 billion 2026 Eurobond, as part of the suspension of payments on selected external debt that the government announced in December, Fitch said.
The country has about $13 billion in dollar-denominated international bonds, or Eurobonds, as they are also known. Most were trading at between 37 cents and 41 cents on the dollar on Tuesday.
On Feb. 14, Fitch had already downgraded Ghana's local debt rating to 'restricted default'.
The government, which is battling a once-in-a-generation economic crisis, said last week it had finished a domestic debt exchange with 85% participation of "eligible" bonds – or 64% of the 130 billion cedis originally slated for restructuring, before pension funds were excluded when unions threatened to strike.
It has now turned its attention to reaching an initial agreement on restructuring about $29 billion of external debt, a condition of securing a $3 billion International Monetary Fund loan.
*Urvi Dugar, Rachel Savage & Anait Miridzhanian; Editing: Andrew Heavens & Bernadette Baum – Reuters
Follow us on twitter