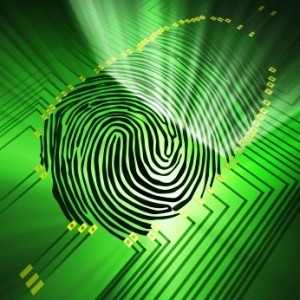 Kunle Kalejaye,
Victor Igiri & Ada Onwunali
31 August 2012, Sweetcrude, LAGOS—NIGERIA has concluded plans to subject expatriate oil workers in the country to biometric capture to streamline their entry into its oil and gas sector.
It explained that the move became necessary in view of the continuous flouting of expatriate quota by companies operating in the sector, leading to the takeover of industry jobs that have enough Nigerian capacity by foreigners.
Executive Secretary of the Nigerian Content Development Monitoring Board, NCDMB, Mr. Ernest Nwapa, made this known at an annual oil and gas conference in Lagos.
He said, "We are going to capture all foreign companies that want to do business in the country's petroleum sector; we will then issue them the Nigerian Content permit so that they can fully participate in the sector. They must get clearance to work in the industry."
According to him, the process will boost and stimulate capacity building in the sector, as government was increasingly concerned that Nigerians with requisite capacities were losing jobs to their foreign counterparts.
Nwapa noted that in the past, oil companies had found ways to circumvent the quota system by getting unchecked approvals through the Ministry of Interior, stressing that with the biometric capture, government would be able to know how many of such expatriates were in the industry and in which sector.