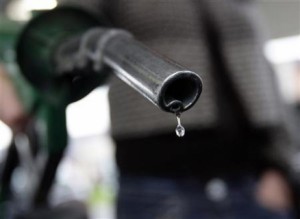 21 April 2014, Lusaka – The increase in fuel prices has sparked angry reactions across the country with some districts experiencing skirmishes from angry bus operators.
In Chipata bus drivers stormed the District Commissioner's office demanding a solution to the increase in fuel prices that leaves them with no option but to increase bus fares.
The bus drivers who walked through the city centre have given the District Commissioner up to Thursday next week to settle the matter.
In Kitwe the bus drivers have announced that they will increase the fares with the same rapidity fuel prices had gone up.
Similar sentiments have been aired in Livingstone where transport operators have also vowed to increase the fares.
The PF government has announced an average of 11% with effect from yesterday.
– Zambia Reports