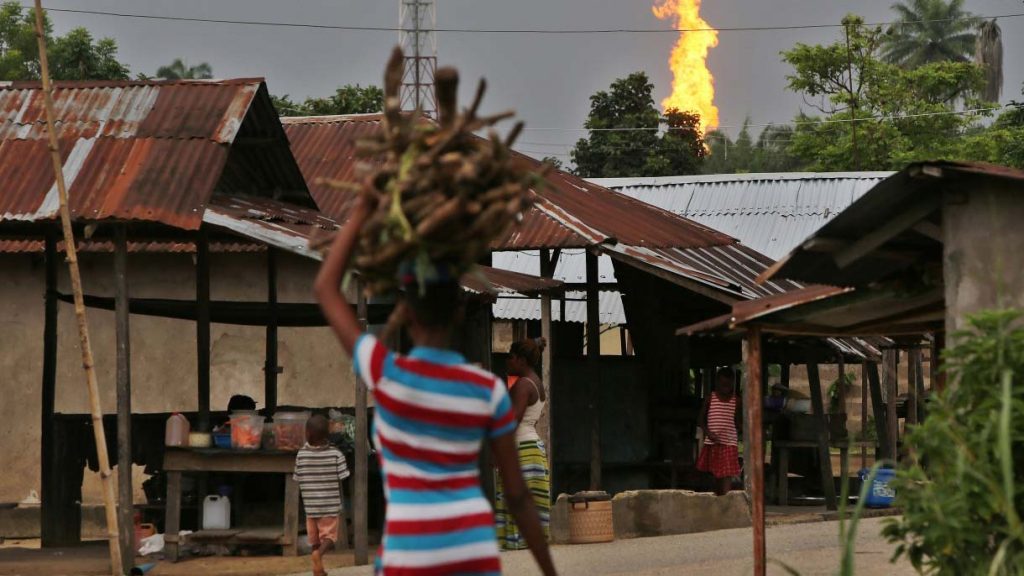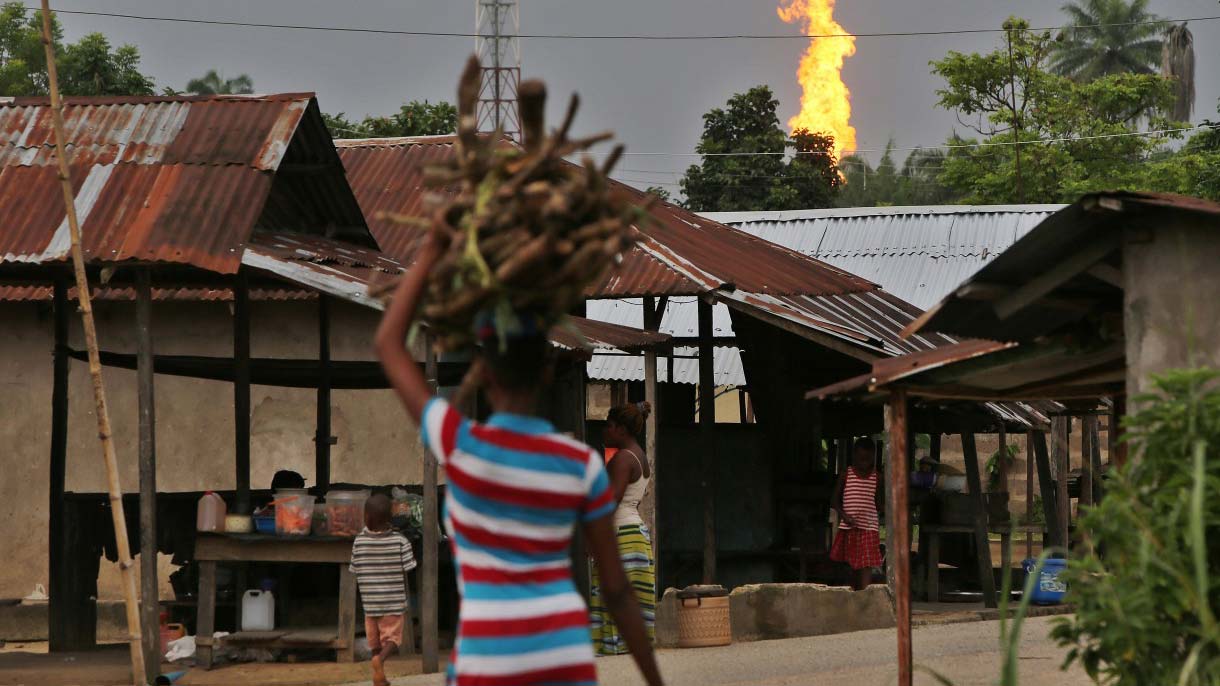 Mkpoikana Udoma
Port Harcourt — Despite the fines on gas flaring imposed by the government, paying fines by oil and gas operators in the country remains cheaper than making investments for gas collection and processing in the country, an expert has said.
An expert and academic don, Dr. Henry Adebowale Adimula, explained that it was very expensive to set up gas facilities to gather flared gas, adding that even in advanced countries gas was still being flared.
Adimula who is the Principal and Chief Executive of Petroleum Training Institute, Effurun, also disclosed that the Institute already has a functional Research and Development Unit which was focused on developing local modular refineries.
According to him, the Institute trains and develop capacity as well as develop home grown technologies needed in the oil and gas industry, hence modular refinery was one of the projects which the school was currently working on.
"The truth is that there is a reason why gas is flared. Technically we need to do that, even if you go to the most advanced places in this world, there are instances where gas is flared. However, you can collect those gasses and monetize it. But again, you most look at not just a single issue but look at the total picture.
"Now, you collect the gasses at what cost? It's very expensive, then you look at the market to even utilize that. It's still economics, for instance the government imposes fine, but to the operators, it is cheaper to pay the fine than to make the investment."
The PTI boss further disclosed that the institute has developed an eco-friendly product that can remediate crude oil pollution in the soil faster that what was obtainable in the industry.
"The future of the industry has actually moved to cleaner sources of energy not just the crude oil that we have now. We have done e lots of research, in fact, we have what is called Research Clusters that are looking at various aspects of the energy industry and the trends in the industry, we have a unit that is looking at various possible forms of energy, greener energy than what we have today.
"Also, we are looking at developing oil producing chemicals that are greener, without harmful effects on the environment.
"On environmental pollution, now this institute has developed a product which when applied to the oil polluted soils; it can very rapidly remediate the soil faster than what is currently available in the market. This is a project that was sponsored by the PTDF, and we have that already and ready to go."
Follow us on twitter