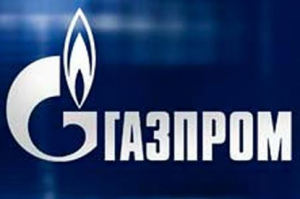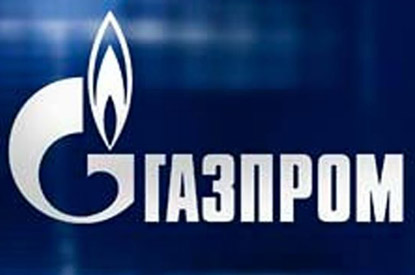 Moscow — Gazprom has completed its borrowing programme for 2019, but does not rule out issuing eurobonds in euros, Swiss francs or yen at the end of the year, the Russian gas giant said on Friday.
The state-owned company has ambitious plans to launch the Nord Stream-2, TurkStream and China-bound Power of Siberia pipelines by the end of 2019 as it seeks to bypass Ukraine and enter the lucrative Chinese pipeline gas market.
The company plans to invest 1.326 trillion roubles ($21 billion) this year, externally borrowing almost 300 billion roubles.
In December, Gazprom returned to Japanese bond market by raising about $576 million via a placement of bonds worth 65 billion yen in a deal supported by the Japan Bank for International Cooperation.
Famil Sadygov, deputy head of Gazprom's management board, said that the company has a new plan to finance the construction of the Amur gas processing plant in Russia's Far East needed to supply exports to China. Its capacity is planned at up to 42 billion cubic metres of gas per year.
Sadygov did not specify the amount, but said that the company aims to get 30% of financing from Chinese banks, 30% from European exporting agencies and 30% from European and Russian lenders. ($1 = 63.2395 roubles)