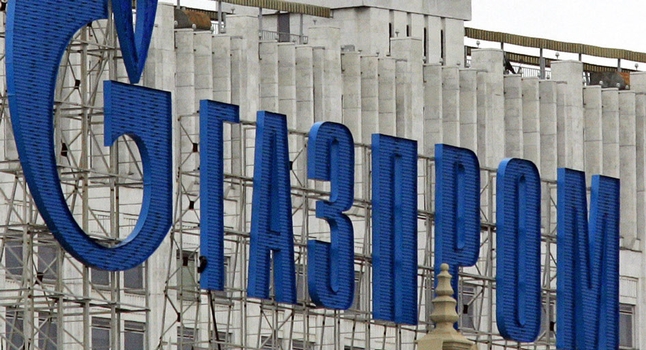 03 March 2018, News Wires – Russian giant Gazprom noted that over the past week its natural gas exports to Europe have been increasing steadily, according to LNG World News.
According to a company's brief statement on its social media channels, the company has set a new record for daily natural gas exports to Europe as the volumes increased for the seventh day in a row.
On February 27, the company reached a new record of 695.1 million cubic meters of gas delivered to consumers, surpassing the previous peak by 28.3 million cubic meters. On February 26, the company's record stood at 666.8 million cubic meters.
The company added in its previous statements that the increases were also recorded during the weekend period on February 24-25 when gas consumption by foreign consumers is at its lowest.
The difference is similar to the daily volume of Russian gas exports to the Netherlands, Gazprom said in a statement.