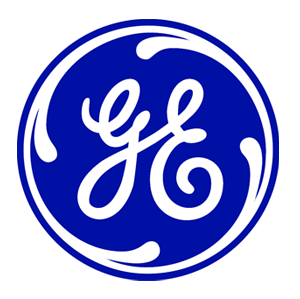 16 June 2012, Calabar – Following its announcement last year of plans to invest $1 billion in Nigeria, General Electric, GE, has scheduled the groundbreaking for its $250 million manufacturing and assembly plant for Tuesday in Calabar.
The ceremony will be performed by Vice President Namadi Sambo.
When completed in the next three years, the facility will be the biggest in Africa and will have an additional operating expenditure of about $1 billion in the next ten years.
Besides, it intends to make Calabar the hub of its manufacturing activities in sub-Saharan Africa.
Expectedly, Calabar is agog with various activities just as economists have been listing the impacts GE's arrival will have on the economy of Cross River State in particular and Nigeria as a whole.
Prof. Ndem Ayara, Economic Adviser to Cross River State Governor, Senator Liyel Imoke, said, "The biggest infrastructure gap we have is in the energy sub-sector. The expectation is that they are coming to close that gap between energy that is available and the energy we need. They are going to provide energy that will support other sectors of the economy." Ayara said apart from creating employment opportunities by stimulating investments in other sectors of the economy, thus creating a multiplier effect, Cross River as the host state will become the cashment area or primary beneficiary of direct employment from GE.
"Cross River as the hub, will have the advantage of being the immediate market. Indigenes of the state will benefit from employment, especially if what GE seeks is skilled labour."
Speaking in a similar vein, the head of Cross River State Investment Bureau, Mr. Gerald Ada said "the investment by GE will add approximately 2500 skilled jobs and several unskilled jobs in the supply and distribution chain.
"There will be various opportunities triggered from this investment as GE suppliers will follow suit."
– Vanguard Newspaper