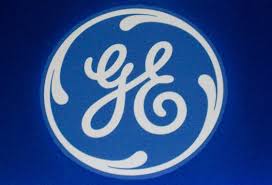 31 January 2015, Accra – One hundred students of the University of Ghana will have their tuition fully paid by General Electric until they complete their studies.
Ashesi University College has also signed on to a partnership with GE and the Ghana National Petroleum Corporation (GNPC) to build capacity for Ghana's young Oil and Gas industry.
Both initiatives are part of a broader collaboration between GE and tertiary institutions in Ghana on capacity development.