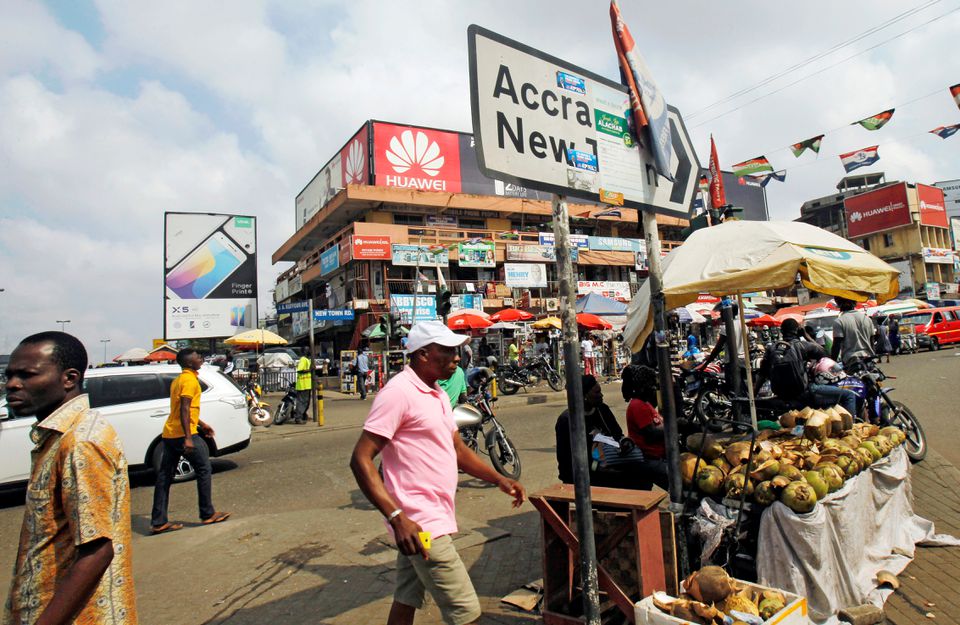 Accra — Ghanaian authorities aim to agree a memorandum of understanding with official creditors before the first IMF programme review, which they expect to bring to the Fund's board in November and would trigger a payout of $600 million, the IMF said on Thursday.
The International Monetary Fund's executive board approved a $3 billion, three-year rescue loan on Wednesday, paving a potential path for Ghana out of the worst economic crisis in a generation.
Ghana's Finance Minister Ken Ofori-Atta said during a joint press conference with IMF Mission Chief Stephane Roudet that there was no rush to go back to the international financial markets.
"Our expectation is that in managing our expenditure and increasing our revenue … we then get our ratings up and make the country more attractive for foreign investors," Ofori-Atta said.
Ghana is targeting $10.5 billion of external debt service relief from 2023-2026, the IMF said, giving first indications of how big a hit investors might face in the coming debt overhaul.
*Rachel Savage; Anait Miridzhanian; Editing: Alex Richardson – Reuters
Follow us on twitter