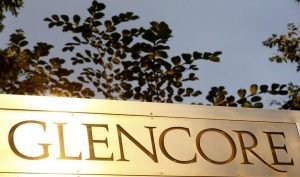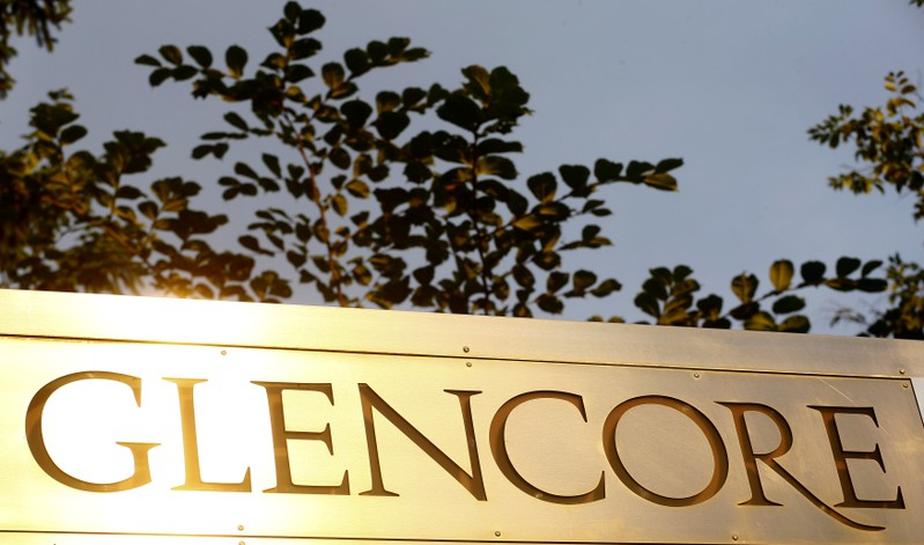 London — Glencore on Friday said it expects profits at its trading division this year of up to $4 billion, exceeding its long-term annual guidance.
The miner and trader's trading division includes coal, oil, LNG and related products, as well as metals, whose profit hit a record $6.4 billion in 2022, up 73% from the previous year.
It expects full-year trading earnings before interest and taxes (EBIT) to be between $3.5 and $4 billion. Its long-term yearly guidance stood at between $2.2 billion and $3.2 billion.
Glencore, which in June
offered
 to buy Teck's steelmaking coal business as a standalone unit, having been rebuffed twice in its $22.5 billon bid to combine the two companies, reported lower copper, zinc and nickel production in the first half, but expects higher volumes at some of its mines in the second half.
The group left its overall 2023 guidance for copper unchanged at 1.04 million metric tons, even as production fell by 10% to 488,000 tons in the first half.
Production of battery material cobalt rose 5% to 21,700 tons in the first half, on improved output from its Katanga mine in the Democratic Republic of Congo (DRC).
Usage of copper and cobalt for applications in electric cars is set to steepen sharply in coming years as the world moves toward green energy and electrification.
"Our full-year production guidance remains unchanged from earlier guidance," boss Gary Nagle said in a release.
"Second-half volume weightings in copper, zinc and nickel reflect higher expected production volumes from Collahuasi, Kazzinc, Mount Isa and INO."
Reporting by Clara Denina; editing by Jason Neely and Jan Harvey – Reuters