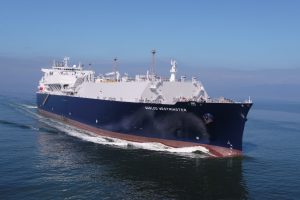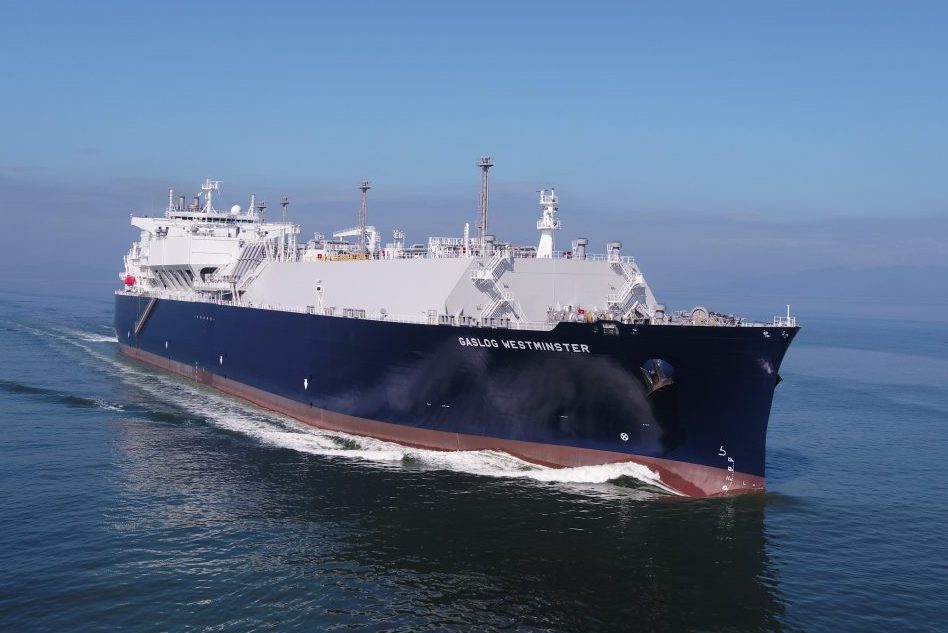 Kuala Lumpur — Asian spot liquefied natural gas (LNG) prices remained flat this week as demand remains muted and inventories are high.
The average LNG price for August delivery into north-east Asia was at $12 per million British thermal units (mmBtu), industry sources estimated. Prices had earlier hit a low of $9/mmBtu on weak demand and high inventories, but rose to a three-month high of $13.50/mmBtu on June 16, tracking gains in Europe gas prices.
For the first half of 2023, Asia LNG prices have shed nearly two-thirds of its value on weak restocking demand amid high stockpiles.
"Demand in northeast Asia for additional spot purchases remains limited, with few buyers in the region looking to top up their late summer, instead starting to eye demand for the coming winter," said Samuel Good, head of LNG pricing at commodity pricing agency Argus.
Good added that high terminal stocks across much of northeast Asia, as well as the availability of gas supply in China and other fuel types in the region continue offering flexibility to importers.
"This flexibility has helped to curb the need for these firms to step back into the spot LNG market on the back of the above-average temperatures currently experienced, and forecast to continue, in Japan, South Korea and northeast China," he said.
Despite flat prices, ANZ Research said in a Friday note that supply side issues have been in focus, "with Shell planning to shut the Prelude floating LNG terminal off Australia in August for roughly two months."
A Shell official said earlier in June that the Prelude LNG site would undergo maintenance later this year.
A company spokesperson told Reuters on Friday that "Shell regularly undertakes maintenance at all its facilities as required to ensure they are delivering safe and reliable performance over the long term."
Shell suspended production at the facility earlier in May on problems with its processes, but cargoes have since been loaded from the terminal and discharged, show Refinitiv data.
In Europe, LNG prices have been broadly tracking movements of the Dutch TTF price, the European gas price benchmark. Argus assessed the north-west Europe LNG price on an ex-ship (DES) basis at $10.55/mmBtu, while Spark Commodities estimated the price at $10.776/mmBtu.
Europe gas prices rose at the start of the week on new and extended Norwegian outages and political stability concerns in Russia after an aborted mutiny by Wagner Group mercenaries, but later eased on higher wind output forecasts, softer consumption and healthy storage levels.
On spot LNG freight, rates continued to rise this month as vessel availability starts to tighten ahead of winter, said Edward Armitage, an analyst at Spark Commodities.
Atlantic rates saw monthly gains of over 108% in June to $75,250/day. Meanwhile, Pacific rates gained 84% in June to reach $70,500/day, its highest levels since late March.
By Emily Chow
Reporting by Emily Chow; editing by David Evans – Reuters
Follow us on twitter