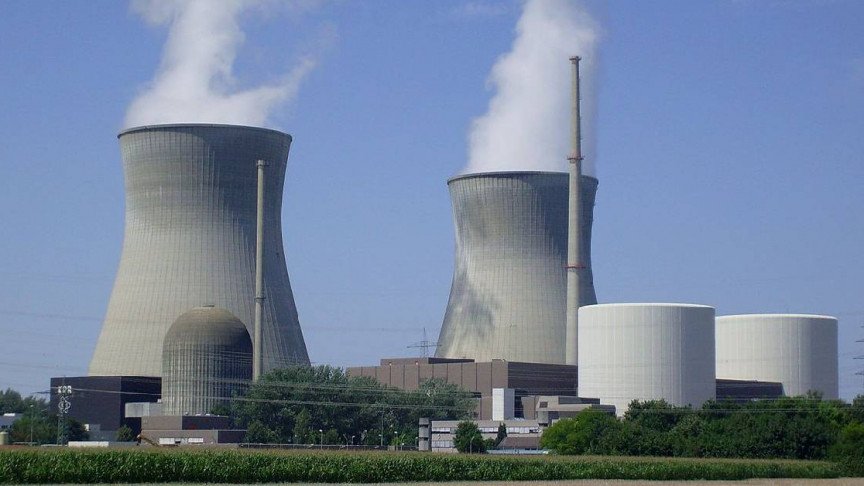 Lagos — Nuclear technology contracts activity in Q4 2020 saw 25 contracts announced, marking a rise of 14% over the last four-quarter average of 22, according to GlobalData's power industry contracts database.
Looking at global power contracts activity divided by the type of technology, nuclear held the fifth position in terms of number of contracts during Q4 2020 with a 3.1% share.
The proportion of contracts by category in the Nuclear technology tracked by GlobalData in the quarter was as follows:
– Consulting & Similar Services: eight contracts and a 32% share
– Repair, Maintenance, Upgrade & Others: six contracts and a 24% share
– Project Implementation: five contracts and a 20% share
– Supply & Erection: four contracts and a 16% share
– Others: two contracts and an 8% share.
Europe leads nuclear contracts activity in Q4 2020
Comparing contracts activity in nuclear technology in different regions of the globe, Europe held the top position with 20 contracts and a share of 80% during Q4 2020, followed by North America with two contracts and an 8% share and South and Central America with two contracts and an 8% share.
In fourth place was Asia-Pacific with one contract and a 4% share.
Follow us on twitter