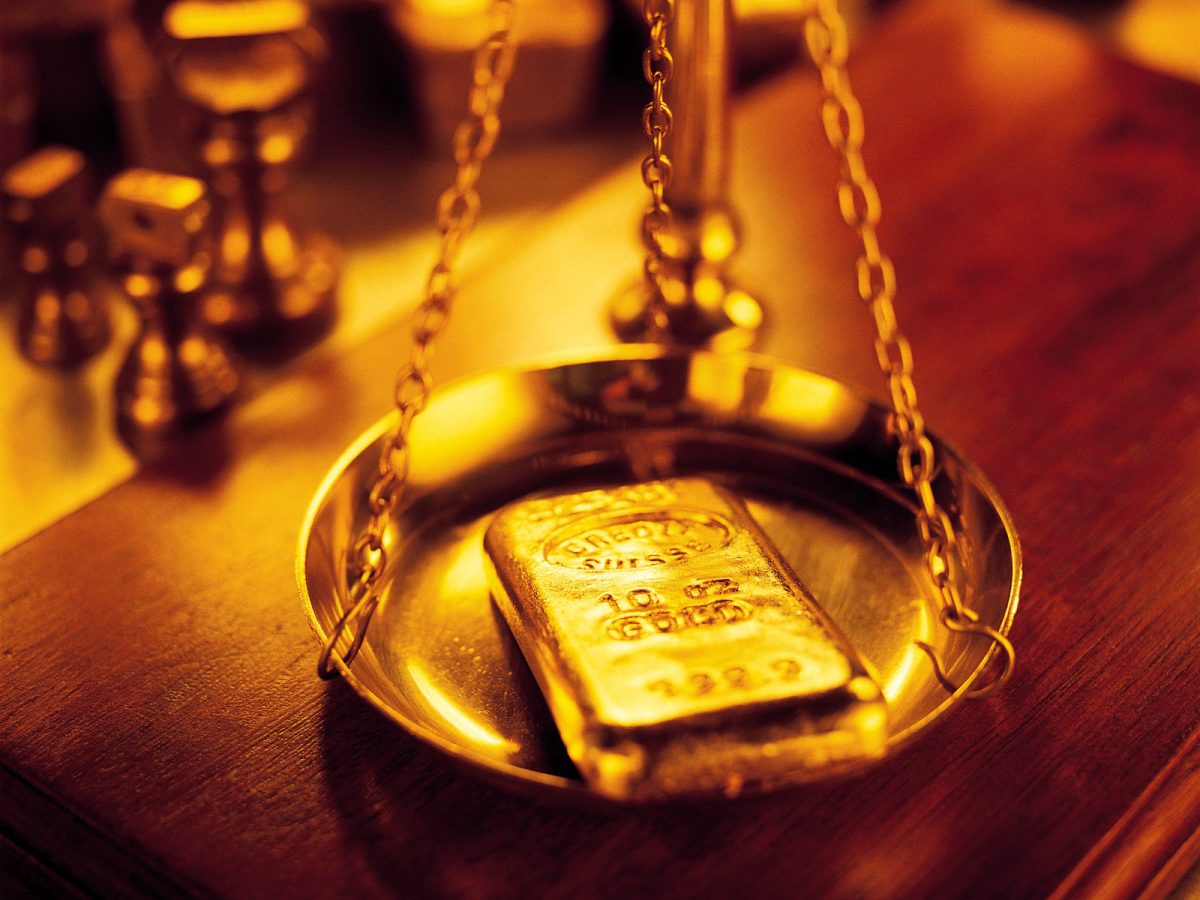 Lagos — Gold prices remained on a positive trend overall but could see some volatility in the coming weeks after the Federal Reserve decision to raise interest rates.
In his comments made available to SweetcrudeReports, Bas Kooijman, CEO and Asset Manager of DHF Capital noted that while the rate hike was widely expected by the market, the comments from the Federal Reserve's president left the door open for more uncertainty regarding the direction of monetary policy, in particular considering the next meeting is two months away.
"Gold could come under pressure if recession fears subside further. In this regard, the Federal Reserve dropped the potential for a recession in the US from its forecasts which could help improve sentiment among traders. Stronger appetite for risk could divert capital toward riskier assets over time and increase pressures on gold prices in favor of stocks and other assets.
"With interest rates expected to remain at current levels for some time, traders could look into interest-bearing assets like treasuries in particular at a time when the economy could prove more resilient than expected.
"However, over the shorter term, gold could find some support as some traders pare down their expectations of additional interest rate hikes from the Federal Reserve. In addition, concerns about the ongoing impact of high interest rates on the economy could support gold to a certain extent.
"Traders could remain focused on upcoming economic data to determine the potential direction in monetary policy and its impact on gold. Markets could also monitor developments in China where a stronger recovery could fuel more demand for gold and help support prices."
Follow us on twitter