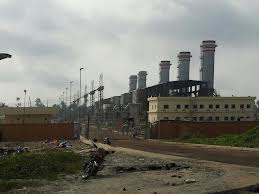 03 September 2014, Abuja – The federal government Tuesday said that the 563.37 megawatts (MW) Calabar National Integrated Power Projects (NIPPs) plant is expected to come on stream by December this year.
Contractors to the combined open cycle power plant told Vice President, Namadi Sambo who visited the site at Odukpani local government in Calabar that work on the plant was about 95 per cent completed and would be ready for commissioning by the December set date.
The development however comes on the heel of renewed tussle between the Nigerian Electricity Regulatory Commission (NERC) and Electricity Management Services Ltd (EMSL) for control of technical regulation of Nigeria's electricity market.
– This Day