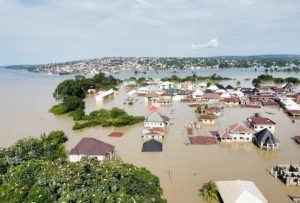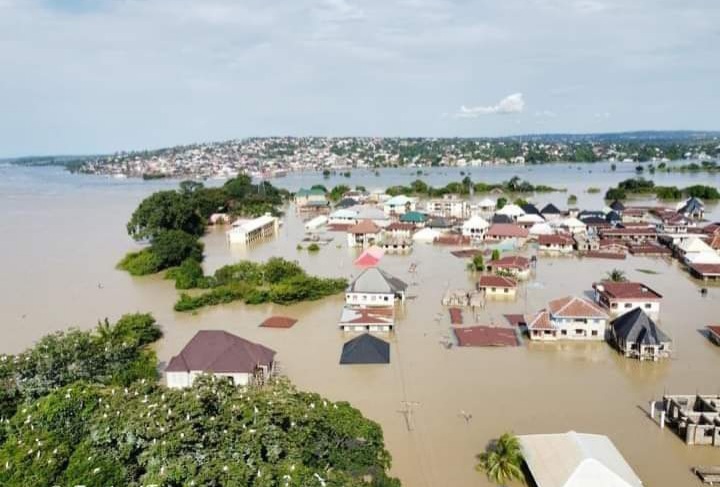 Mkpoikana Udoma
Port Harcourt — The Rivers State Response Team on Violence Against Women and Children has charged President Bola Tinubu to urgently roll out policies and programmes that will alleviate the sufferings of Nigerians, address climate change and the economic hardships exposing citizens to human trafficking.
The Team while decrying the worrisome surge in cases of human trafficking in Nigeria, especially on children and teenage girls, said the prevailing economic distress, poverty, inflation and flood ravaging communities have forced migration of rural residents and exposing citizens to human trafficking syndicates.
The Coordinator, Rivers State Response Team on Violence Against Women and Children, Mr Tombari Dumka-Kote, disclosed this in Port Harcourt, while addressing newsmen on the sideline of activities held in commemoration of the World Day Against Trafficking in Persons 2023.
He said the theme for 2023 "Reach Every Victim of Trafficking, Leave No One Behind" was apt as it aims to raise awareness of disturbing trends identified by UNODC and called on governments at all levels and the civil society to assess and enhance their efforts to strengthen prevention, identify and support victims, and end impunity.
Dumka-Kote who is also the Executive Director of C4J, said the fight against human trafficking was the responsibility of all, and lauded the Chairman of Khana Local Government Area, Dr. Thomas Bariere, for his effort in bringing back and re-uniting of two recently trafficked children rescued in Bayelsa State with their biological parents.
He urged the Khana Council boss to go the extra-mile in providing education scholarship and social support for the rescued children and their family to forestall the situation that would have contributed to their vulnerability and been trafficked from their home.
The Information and Public Enlightenment Officer at Centre for Justice, Empowerment and Development, C4J, Queen Igbara, cautioned parents to be mindful of those coming around their homes and children, as human traffickers seem to be on the loose with the rising state of unemployment and poverty in the country.
According to her, C4J has successfully rescued and re-united 18 children back to their biological parents in collaboration with relevant agencies since July 31st, 2022, assuring that group will continue to work with all relevant agencies in the country to curb activities of human trafficking.