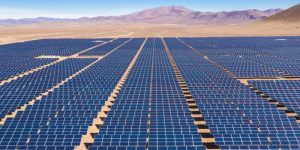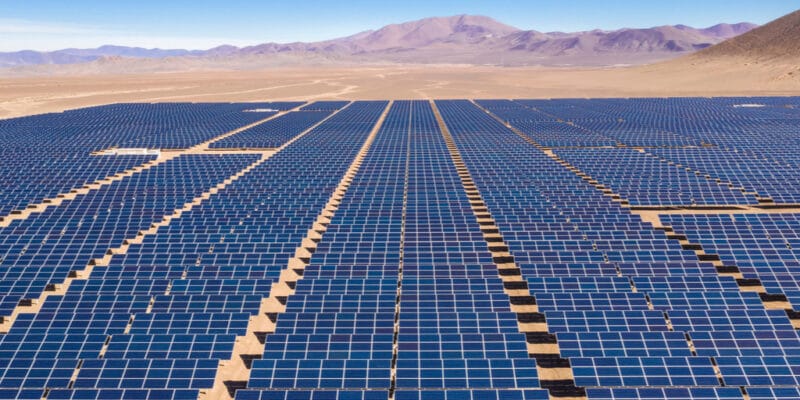 Mkpoikana Udoma
Port Harcourt — The Federal Government has been urged to established solar farms across the country, in order to harness power from the sun to meet the country's energy demand.
An expert and professor of thermal power and energy at the Department of Mechanical Engineering, Rivers State University, Prof. Barinaadaa Thaddeus Lebele-Alawa, gave the charge, saying solar energy was abundant and a natural energy source in the country.
Lebele-Alawa, while delivering the 89th Inaugural Lecture of the University with the title, 'Rotor Blade Profile: Influence on Thermal Power and Energy', said energy was critical for any nation's industrialisation, hence a serious nation must prioritise energy sufficiency.
 "As a nation, we have several sources of energy, so we need to combine them to have enough energy to use and for our industrialisation. The purpose of our research is to give relevant guide and information to the society and policy makers, on the areas to give attention, so that we can solve our problems.
"Solar is abundant natural energy. All we need is to build solar farms to harness power from the sun and allocate them appropriately."
Speaking after the lecture, the Vice Chancellor of the Rivers State University, Prof. Nlerum Okogbule, applauded the professor for expanding the frontier of knowledge.
"The Rivers State University did not make mistake by appointing him (professor). He has done enormous work in his chosen topic. Thermal power constitutes major energy and he said heat is good, and its wastages can be redeployed elsewhere. Prof Lebele-Alawa has done so much in expanding knowledge," the vice chancellor stated.