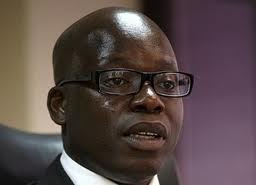 23 May 2012, Sweetcrude, LAGOS – Nigeria's integrated energy company, Oando Plc, has reported profit before tax of N14.928 billion for the year ended December 31, 2011, showing a decline of 39 per cent.
Profit after tax dropped by 76 per cent to N3.446 billion in 2011, from N14.374 billion in 2010.
Also, Oando reported on Tuesday a turnover of N586.619 billion, up from N378.925 billion in 2010.
It however added that profit before tax and after tax went down significantly due to high operational cost and exceptional charges.
Total expenses rose from N29.705 billion in 2010 to N50.1 billion in 2011, while exceptional charges of N9.625 billion was recorded in 2011 compared to none in 2010.