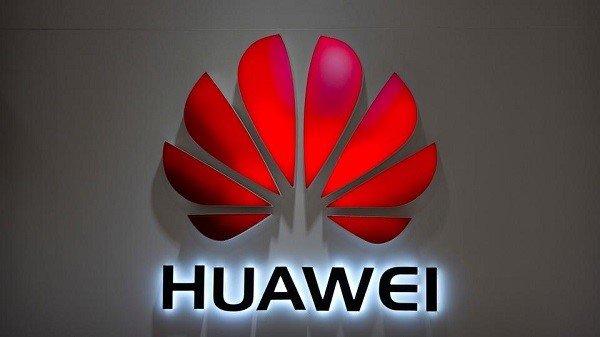 OpeOluwani Akintayo
Lagos — The Enterprise Managing Director, Huawei Technologies Company Nigeria Limited, Michael Zhuang has urged the Nigerian oil and gas industry to remain competitive despite challenges.
Zhuang while speaking in Abuja on Monday at the 2021 Nigeria International Petroleum Summit, noted that although Nigeria is a leading oil and gas producer in Africa, it is very important to factor how the country can remain competitive despite short term and long term challenges.
According to Zhuang, the oil & gas industry has experienced some major challenges such as the COVID-19 pandemic and the Oil price crisis including the conversations about the long term of carbon neutrality and the rise of renewable energy.
He however advised that the industry should begin to plan on how to convert crisis situations to opportunities in order to achieve transformation and maintain the lead for the next 5 to 10 years.
Meanwhile, Zhuang, stated that Huawei has contributed significantly to the upstream, middle stream and downstream in the oil and gas industry.
"In the upstream, we have installed our Oilfield Monitoring Solution for AGIP. With this Integrated Oilfield IoT solution by Huawei, it is now possible to visualize and monitor real time production and reduce the vandalism on well sites.
"In the middle stream, we have delivered AKK Pipeline Camp with Huawei IVS monitoring and campus network/office solution to improve camp safety monitoring and office experience.
"In the Downstream, we have also delivered our Monitoring Solution for NNPC retail to enable more safety and secure management at its HQ office and Mega Petrol Stations". He added.
On Enterprise Informationisation, Zhuang added that Huawei has delivered a Green Modular Data Center Solution for IDSL to reduce the data center O&M cost and improve use efficiency.
Earlier, the Group Managing Director of the Nigerian National Petroleum Corporation NNPC, Mallam Mele Kyari noted that the industry is going through challenges ranging from energy transition to COVID-19 induced challenges.
Kyari said locally the government is working to address the challenges facing the industry in the country.
According to him, "We are also aware that cost is everything in the future. The crisis has thrown up the fact that only the best of producers will survive and therefore cost control become a major issue in the industry.
"Funding also is a major issue in the industry today for two reasons. One, there is paucity of resources across the globe and secondly, there is overall reluctance by investing companies and banks to put money into fossil fuels related businesses.
"But obviously these are issues we have to live with however the best of the businesses that will survive are the ones that try to transit into climate friendly businesses", he added.