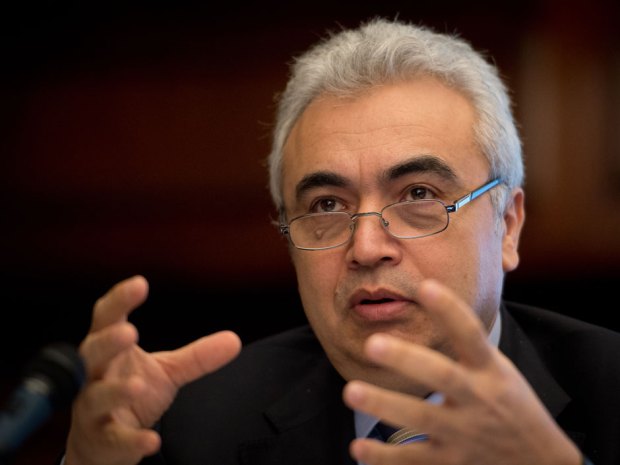 Goa — The International Energy Agency (IEA) will revise its global oil demand growth projections based on the economic growth prospects of China and some other countries, its executive director Fatih Birol said on Saturday.
He reiterated the IEA's view that oil markets are expected to tighten in the second half of the year.
Speaking to reporters at a meeting of Group of 20 energy ministers in India, Barol said the revision of the demand forecast "is very much dependent on the growth of many countries in the second half, but mainly Chinese growth prospects".
Asked if there was a case for a further reduction in demand projections, he said, "Yes, but there is also a possibility of revising up, so we will see how the Chinese economic prospects will look like. But in any case we see a tightening in the second half of the year."
*Nidhi Verma; Sarita Chaganti Singh; editing: William Mallard – Reuters
Follow us on twitter