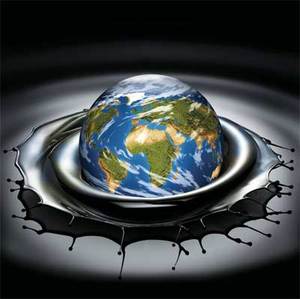 19 January 2012, Sweetcrude, LAGOS – Demand for oil products could fall in 2012 in Nigeria due to the recent removal of fuel subsidy, the International Energy Agency (IEA) has predicted.
The agency, which questioned the method adopted by the Nigerian government in removing the subsidy, said in its latest monthly report that "Nigeria is on the watch list for 2012, with oil product demand likely to fall, at least in the first quarter of 2012."
According to it, total product demand in Nigeria averaged 280,000 barrels per day in 2011, down 10,000 b/d or 3.8 per cent on a yearly basis.
President Goodluck Jonathan removed subsidy on Premium Motor Spirit, also known as petrol, on January 1, sparking protests and threat by workers to shut down oil production in the country.
He was later forced to reduce the price from NT41 per litre to N97 per litre, promising also to embark on a thorough investigation into the alleged corruption in the importation of petroleum products and the fuel subsidy regime.
"Persistent industrial disputes, of the kind seen in January, could further reduce forecasts, not just for oil demand but also for economic growth in general," the IEA said.
It added: "This suggests that, in hindsight, a more gradual process might have been advisable, nor do the measures seem to have been accompanied by much in the way of public consultation or targeted assistance for the poorest members of society."