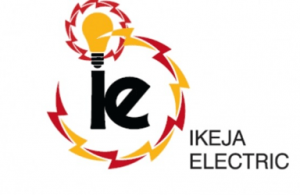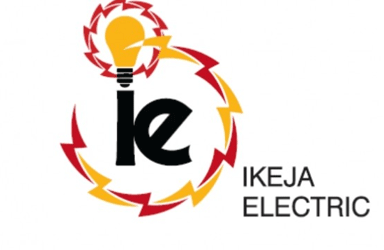 OpeOluwani Akintayo
26 September 2018, Sweetcrude, Lagos — Nigeria's leading electricity distribution company, Ikeja Electric, IE Plc, said it has intensified the roll-out of prepaid meters to further close the metering gap within its network.
According to the Head, Corporate Communications, Ikeja Electric, Mr. Felix Ofulue, the company remains resolute in its commitment to meter all its customers and narrow the metering gap as quickly as possible.
"Ikeja Electric wants to reassure customers and state clearly its plans to progressively reduce estimated billing thereby building customers trust in our services. At the moment, prepaid meters are being installed in different communities across the network.
"While in other localities, pre-installation activities are ongoing and between now and the end of the year we will have concluded the first batch of the deployment. We therefore urge our customers to be patient as our ultimate objective is to ensure that all our customers are eventually metered." Ofulue noted.
Customers across the six business units – Ikeja, Abule-Egba, Akowonjo, Oshodi, Ikorodu and Shomolu – have indicated their eagerness to be issued prepaid meters to prevent being billed through estimation.
A recent report by the National Bureau of Statistics, NBS, showed an increase of 1.59 percent in the number of prepaid meter customers, which is an indication that the metering gap was gradually closing.