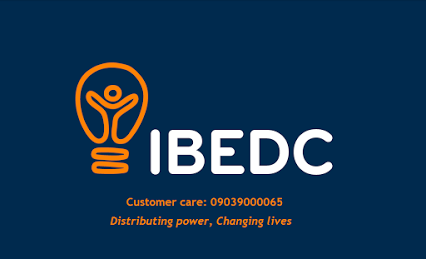 OpeOluwani Akintayo
Lagos — Ibadan Electricity Company, IBEDC, has ordered for equipment required for the rehabilitation of the Oke-Omiru Injection Substation in Ilesha, according to the firm's Chief Operating Officer, Mr. John Ayodele.
Ayode said in a statement on Monday that administrative and technical team would visit the substation to begin clean-up and system replacement, among others.
It would be recalled  that on April 6, Mr John Donnachie, the Chief Executive Officer of lBEDC, had hinted that power could not be restored due to the extensive damage done to IBEDC distribution network infrastructure, specifically the Oke-Omiru injection substation and the accompanying district facilities, as hundreds of millions of naira will be required to revamp and rehabilitate the infrastructure.
According to Ayodele, "We have ordered the equipment required to rehabilitate the Oke -Omiru Injection substation that was damaged during the massive destruction and carnage that occurred at Ilesha".
"The administrative and technical team will arrive Ilesha next week to begin initial rehabilitation and renovation works like clean -up of the damaged offices.
"Furniture and systems replacement and other critical infrastructure necessary for staff and service to resume as all the offices that service Ilesha were destroyed during the ill- fated protest.
"On the technical end, while await the delivery of the equipment needed to rehabilitate the Oke -Omiru Injection substation we will simultaneously explore restoring power temporarily to some parts of Ilesha through one of the neighboring substations, which  we have ascertained is in good condition, namely  Imo or Ilerin Injection substations," he said.
Ayodele said the power restoration will be in phases as our technical team progress with the palliative works.
Kindly like us on facebook