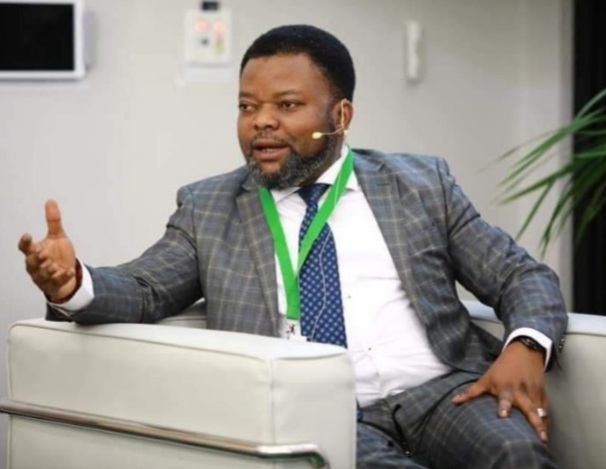 Mkpoikana Udoma
Port Harcourt — The governorship candidate of the Young Progressives Party in Delta State, Dr Sunny Ofehe, has said that he will negotiate with oil multinationals operating in the state to relocate their corporate headquarters back to the state, when elected.
Ofehe regretted that Delta State remains the largest producer of crude oil in the country, but has nothing to show for it, despite the enormous contributions to the national development, assuring that if elected, he will reverse the trend in the first 100days of his administration.
He assured that if elected, he will harness the natural resources in the state, match it with human capital development in ways that will see the state become the largest economy in the Sub-Sahara Africa.
According to him, Nigeria contributes 10percent of the total global profit for Shell, yet Delta as a state makes no penny from that amount of money.
"In my first 100 days in office, I am going to sit down for a discussion with the executives of the international oil companies on the need for them to bring back their corporate headquarters to Delta State, because I will need internally generated revenue.
"I am confident because I know God has blessed us, we are the gateway to the South-South region of this country, we are the gateway to the South-East region of this country, we have four under functioning seaports that we are not taking advantage of.
"Just recently, the oil multinationals globally made a whopping $260billion in profit from crude oil, thanks to the Ukraine versus Russian war and Shell itself, you know, made $38billion, the highest profit in their 101 years history.
"This is a record-breaking performance, and my state (Delta) is currently the largest producer of crude oil in Nigeria, making Nigeria the 8th largest exporter of crude oil in the OPEC market and therefore Shell as it is, Nigeria contribute 10percent of Shell total global profit and yet my state did not make a penny from that amount of money."
Follow us on twitter