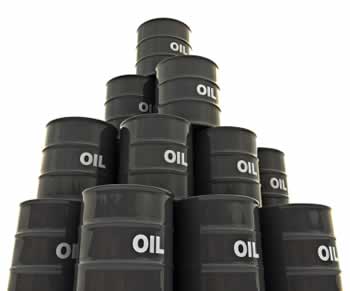 01 April 2018, News Wires – India's oil imports from Iran rose by about 1.3 percent in February compared to last year, according to data from shipping and industry sources.
India shipped in 655,500 bpd oil from Iran in February, about a third more than the previous month, the data showed.
In April 2017-Feb 2018, the first 11 months of this fiscal year, India imported 15 percent less oil from Iran at about 461,000 barrels per day (bpd), the data showed.
India's overall oil imports rose 14.6 percent in February from a year earlier to about 4.8 million bpd.
India's oil imports from Venezuela in February fell to the lowest since April 2012, as a severe economic and political crisis hits crude output in the South American OPEC member.
The share of African oil in India's overall purchases in February rose, while the Latin American and Middle Eastern share declined, data from shipping sources and industry showed.
The sources declined to be identified as they were not authorised to speak with the media.
– Reuters