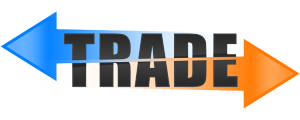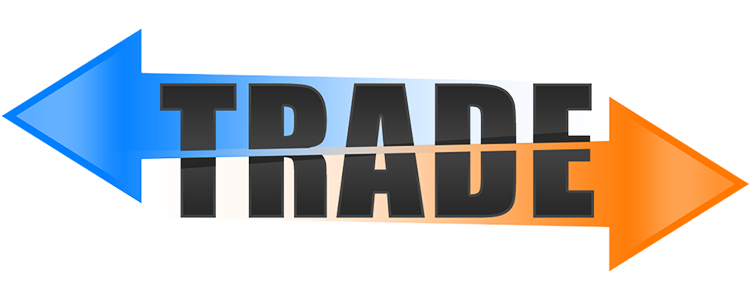 26 June 2018, Jakarta — Indonesia's trade deficit narrowed to $1.52 million in May but was worse than expected, due to higher oil prices, the country's statistics agency said on Monday.
That compared to a revised $1.63 billion deficit posted in April, which was the largest in four years. A poll by Reuters was for a deficit of $380 million in May.
Imports grew by 28.12 percent from a year earlier, after jumping by 35 percent in the previous month. Analysts had expected imports to grow 13.88 percent.
"This increase (in imports) was due to higher oil prices," Suhariyanto, the statistics agency's chief, told reporters.
Global oil prices rose in recent months due to supply concerns for some major producers.
Total imports in May were valued at $17.64 billion.
Exports from Southeast Asia's largest economy grew by 12.47 percent annually in May, a higher-than-expected rate, with shipments of metals boosting the total exports to $16.12 billion.