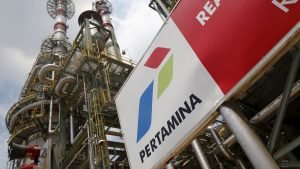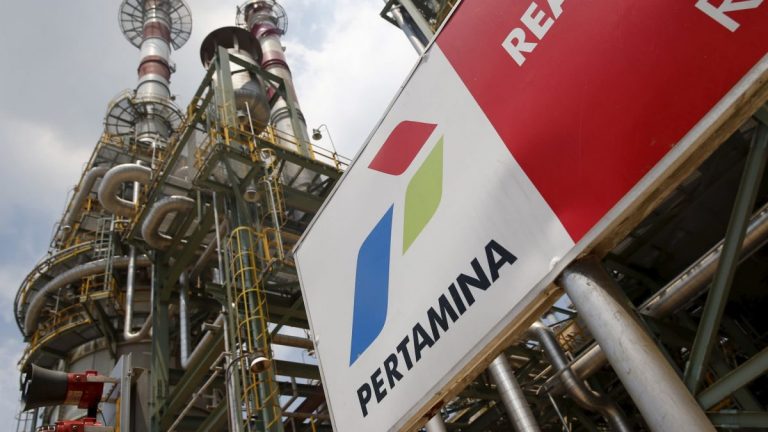 Singapore — Pertamina Geothermal has raised $597.17 million by pricing its shares at the low end of the indicative range, said two sources with knowledge of the matter, in Indonesia's largest initial public offering (IPO) in almost a year.
The sources could not be named as the information was not yet public.
Pertamina Geothermal, a unit of state energy company Pertamina, did not immediately respond to a request for comment.
Pertamina Geothermal sold 10.35 billion shares, or 25% of its enlarged share capital, in the largest IPO in Indonesia since the $1.1 billion listing of tech firm GoTo in April, 2022.
The shares were priced at the bottom of a 875 to 880 rupiah marketing range.
Most of the proceeds will be invested into expanding capacity of its working geothermal areas, its prospectus said.
Pertamina is aiming to double its geothermal capacity by 2027-2028, which may cost an estimated $4 billion.
Southeast Asia's largest economy, Indonesia is keen to tap into its geothermal resources to cut energy imports and reduce carbon emissions.
(Reporting by Yantoultra Ngui in Singapore and Scott Murdoch in Sydney; additional reporting by Fransiska Nangoy in Jakarta; editing by Ed Osmond and Jason Neely) – Reuters
Follow us on twitter