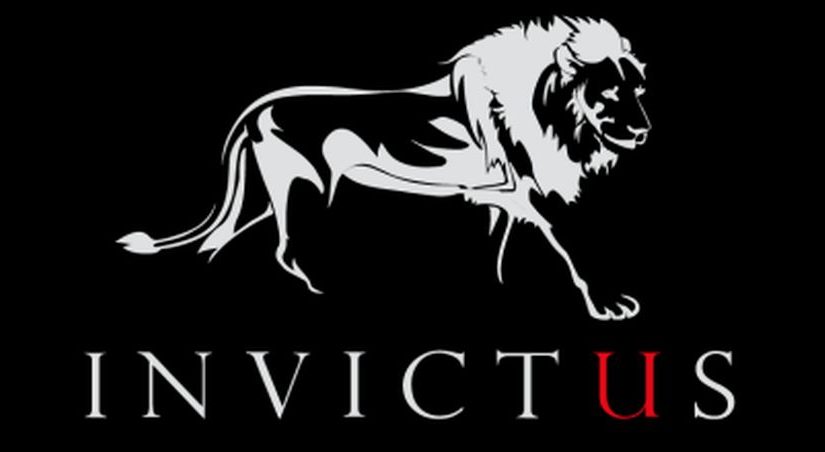 Harare — Australia-listed Invictus Energy (IVZ.AX) on Monday confirmed the presence of light oil, gas condensate and helium at its Cabora Bassa project in Zimbabwe, sending its shares up 8.7%.
The company said that mud gas analysis from the Mukuyu-1 well drilled last year had proved the presence of hydrocarbons in multiple reservoirs pay zones.
"Analysis shows the presence of light oil and rich natural gas condensate, with condensate gas ratios estimated at between 30 and 135 barrels per million cubic feet," it said.
The analysis also confirmed the presence of helium gas in commercial concentrations comparable with global helium producing fields, the company added.
Helium is a key component in the manufacture of semiconductors, liquid crystal display (LCD) panels and fibre optic wire.
Invictus said it plans to drill a second well, Mukuyu-2, during the third quarter of this year.
"Success at Mukuyu-2 and confirmation of a significant discovery will further unlock the value of our material portfolio," said Invictus Energy Managing Director Scott MacMillan.
*Nyasha Chingono Editing: Nelson Banya & David Goodman – Reuters
Follow us on twitter