Mkpoikana Udoma
Port Harcourt — The Independent Petroleum Marketers Association of Nigeria has faulted the commercialization of the Nigerian National Petroleum Company, saying that the timing was very wrong, owing to the prevailing economic condition in the country.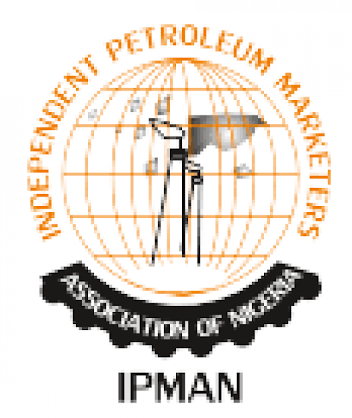 IPMAN explained that the federal government should have put the nation's four refineries to function in optimal capacity before commercializing NNPC, saying that the landing cost of PMS was already at N470 per litre.
IPMAN Chairman in Rivers State, Dr Joseph Obele, said if the four refineries were working, Nigerians would buy PMS at less than N80 per litre, but would now be at the mercy of the prevailing PMS prices at the international market.
Obele said the union was not against the commercialization, but the timing, saying that the government did not consider the poor masses, as the commercialization of NNPC will add to the untold economic hardship in the country.
He warned that AGO will sell at N1000 per litre and PMS at N500 per litre at the international market between now and December 2022, warning that it would be a tough time for Nigerians as it concerns the oil and gas sector globally.
"NNPC will no longer enjoy subsidy from federal government again and Nigerians will be buying fuel at the rate it's being sold at the international market.
"What we as critical stakeholders are saying is the timing, this is coming at the wrong time; reason being that out four refineries are not working and we are importing refined petroleum products from the international market.
"If our refineries are working, Nigrians will be buying PMS at less that N80 per litre. Following the prevailing economic condition in the country it is a wrong time to bring upon Nigerians another hardship. This is a wrong time for them to do this.
"Declaring NNPC as a public limited company away from the government venture that it used to be is simply a wrong timing.
"We are against the timing; it's coming at the wrong time because our refineries are not working. If the refieries were working, Nigerians will be buying PMS at less than N80 per litre.
"We are relying on the international market and dollars is currently exchanging at over N600."
Recall that NNPC on Tuesday officially transited into a private entity, to operate like any other public limited company regulated by the Companies and Allied Matters Act and would no longer be required to remit funds money into the federation account for sharing by the three tiers of government monthly.
Follow us on twitter