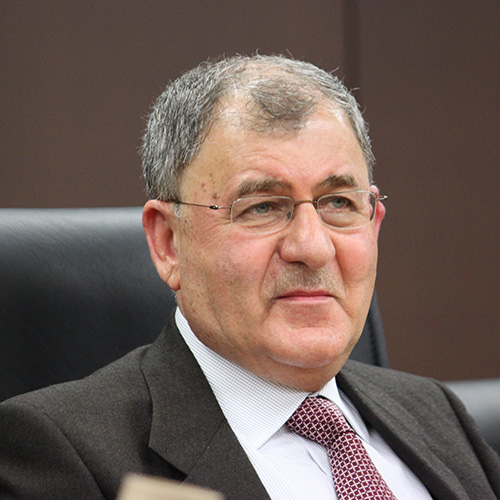 Baghdad — Iraq will discuss with Washington this week how to pay dues owed to Russian oil companies despite sanctions, Foreign Minister Fuad Hussein said on Monday.
"We will discuss this problem with the American side. There are sanctions in place that should not be imposed on the Iraqi side because the cooperation with Russian companies is ongoing and there are active Russian companies in Iraq," Hussein said during a news conference with visiting Russian Foreign Minister Sergei Lavrov in Baghdad.
The goal is to "protect Iraqi banks and central banks from sanctions".
The West, previously Russia's main energy market, has responded to the invasion of Ukraine by targeting Moscow's energy revenues through sanctions that also restrict sales to third countries and are set to tighten further.
Hussein stated during a joint press conference with Lavrov that Iraq is calling for peaceful solutions and encouraging dialogue between Russia and Ukraine to end the war.
Reporting by Ahmed Rasheed in Baghdad and Amina Ismail in Erbil; Editing by Peter Graff – Reuters
Follow us on twitter