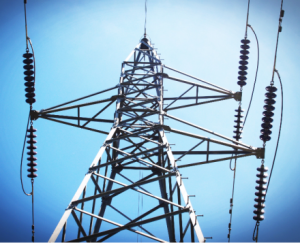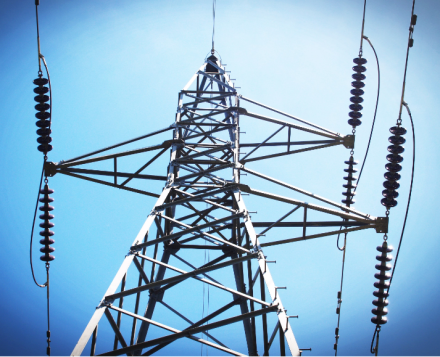 20 July 2018, News Wires — Israel passed a law on Thursday to open the electricity sector to new competition and break up the monopoly held by its state-owned power utility.
The reform was approved by the cabinet in June after the government, Israel Electric Corp (IEC) and its workers agreed on changes to end a 22-year stand-off.
The legislation passed in parliament in an overnight vote.
IEC, which for decades has managed every aspect of electricity from running power plants to connecting households, agreed to sell 19 production units in five sites over five years and form a subsidiary to manage two yet-to-be-built power stations that will run on natural gas.
System management and planning will be taken away from the utility and sold to a different government-owned company, Israel's Finance Ministry said in a statement.
IEC will remain a monopoly in distribution, but electricity supply will be gradually opened to competition.
The company committed to reduce its workforce by 25 percent to about 6,400 employees over the next eight years.
"Israel Electric will become much more efficient with a substantially smaller debt, which is expected to roll over to electricity consumers," said the ministry's director general, Shai Babad.